Nikias Molina, my favorite tech YouTuber shows us how we can make our Apple AirTags really useful. He uncovers hidden features, tips, and tricks that we didn't know before! Most importantly he exactly shows us where we can put our $29 AirTag Bluetooth tracker – be it our bike, camera, handbag, our dog, headphones, keys, or anything else.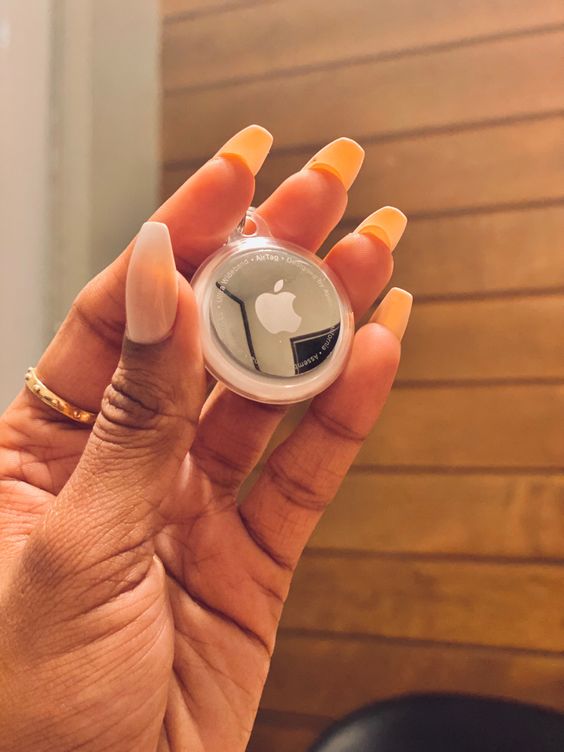 Apple's AirTag is great for tracking bags and keys, but these sixteen use cases are even more creative, more definitive, and will give your $29 investment added value.
Fun Fact 🎉
Of course, AirTags are a great accessory to track valuable items and objects. But, what type of objects: After digging forums and websites, it turns out that people are literally trying to track their dogs and even their water bottles. Nice ✌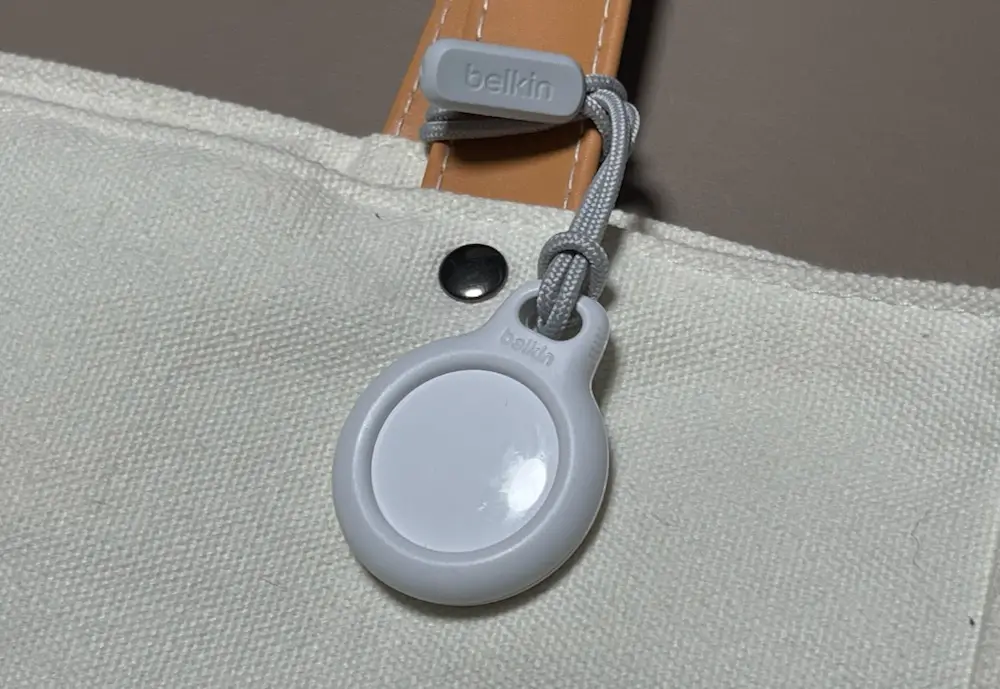 Here's a tiny (hidden feature) that you didn't know before 🤷‍♂️
If you actually tap on the battery icon in the Find My app on your iPhone, you'll get your serial number and your firmware version. So, if you ever have a problem with your AirTag and Apple asks you for your serial number, you simply tap and it will be right there.
How to make the best use of Apple AirTags (16 Tips that actually work👀)
I think that the new Apple AirTag is a deceptively revolutionary piece of tech, especially for the experience design and creative technology world. Let's see what Nikias Molina has to share with us about his experience using the AirTag in the real world.
Tip #1: Use AirTag With Siri 🗣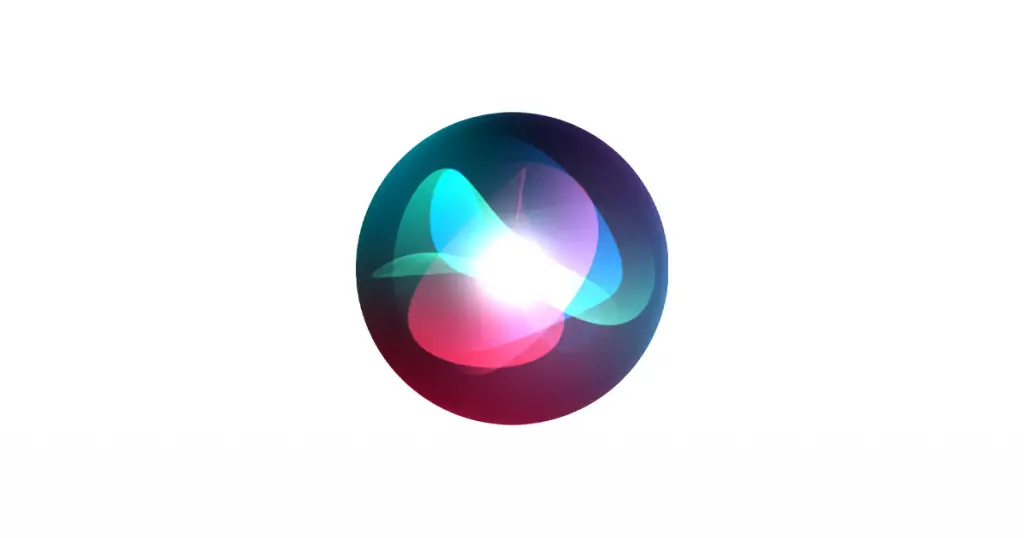 Whenever you don't find your keys, don't just go panicking inside the Find My app, then tap the AirTag and then play a sound. Simply tell Siri, for example, "Siri where are my keys" and it will automatically play the sound for you to find your keys.
Tip #2: Don't buy a crappy AirTag battery 🔋
If you buy a crappy brand, it's gonna be fine but it won't last a year, as Apple claims. Instead a two-dollar more expensive will last you an entire year.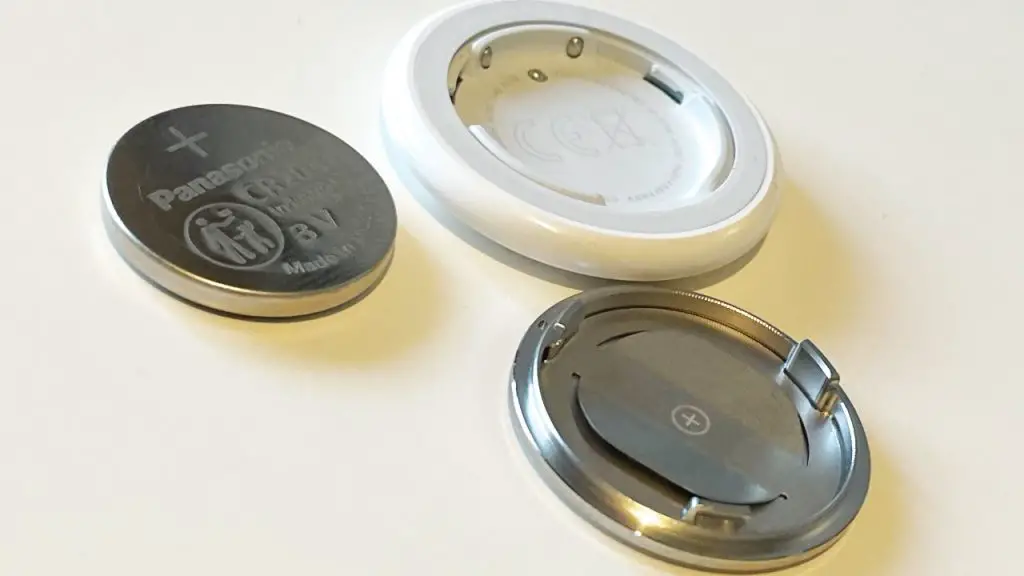 Tip #3: Change the Icon of your AirTag track
A cool trick that you can try right now with your AirTag is to change its emoji. If you actually go into AirTag settings and press "Rename item" and if you tap on the icon, the emoji keyboard will pop up so you can actually change the icon of your AirTag.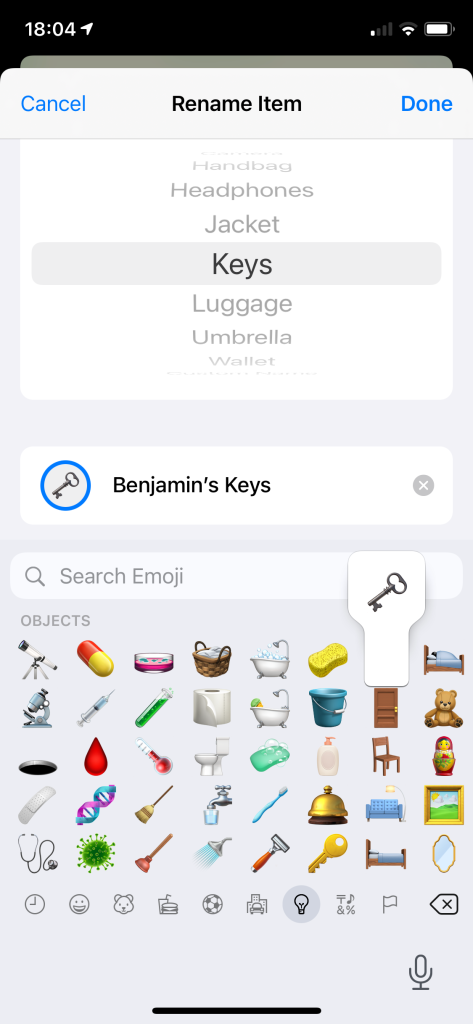 Bunch of Creative Ideas to Put AirTag On 💡
Apple users have used AirTags in very creative ways. With or without a special holder, AirTags can easily be inserted into and hidden inside a pocket or compartment of any wallet, backpack, purse, or piece of luggage, for example. They can also be attached to a keyring or just about any other item you fear losing.
Beyond the obvious uses for an AirTag, people have discovered innovative ways to use these tracking devices to keep track of young kids, dogs, sporting equipment, luggage that's checked with an airline, as well as all sorts of other valuable objects.
If you want the best results using an AirTag for some of these purposes, it's best if you live in a city or highly congested area where there are lots of iPhone users that come within range of another person's iPhone to help you ping the last known location of your device.
Idea #1: The Obvious: A Backpack 🎒
This is the most obvious thing to put AirTag on. Put your AirTag in a hidden place in your backpack. Put it somewhere that the thieves have no idea that it's there.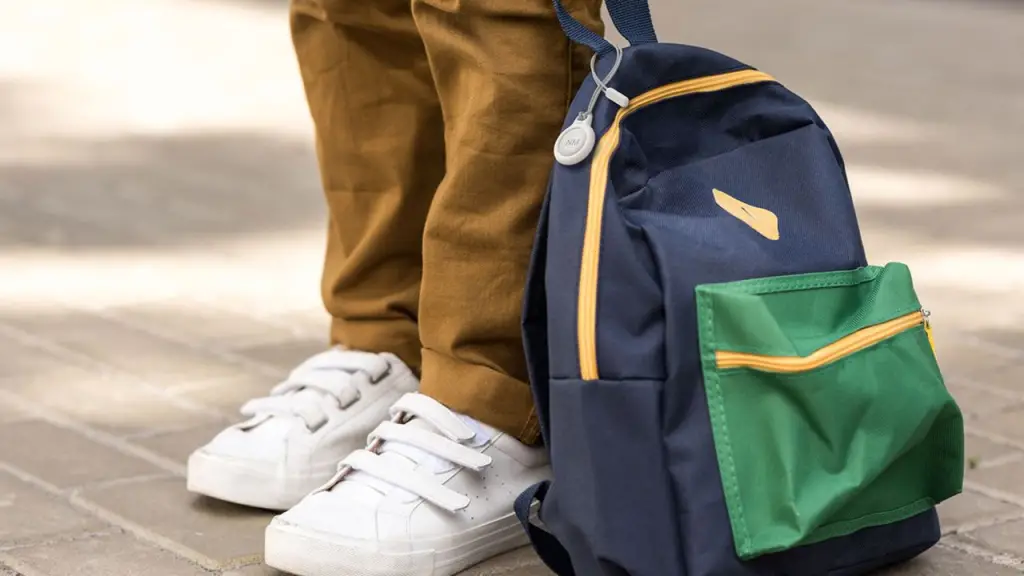 Idea #2: Hide it somewhere in a bicycle or a scooter 🛵
Make sure to hide the AirTag somewhere where the thieves would resist their idea of searching for the tracker. If someone dares to steal it, you can at least track that person down. But, don't do this alone. Take help from the police👮‍♂️ for safety.
Idea #3: Stick it to a Camera, Purse, Or Jacket 🧥
You can attach it to a camera, to a camera bag, or purse, or even stash it into your jacket. Nikias always puts AirTags on his jacket because he has a knack for losing one. Therefore, he makes sure to slide the AirTag tracker into one of his pockets whenever he is traveling.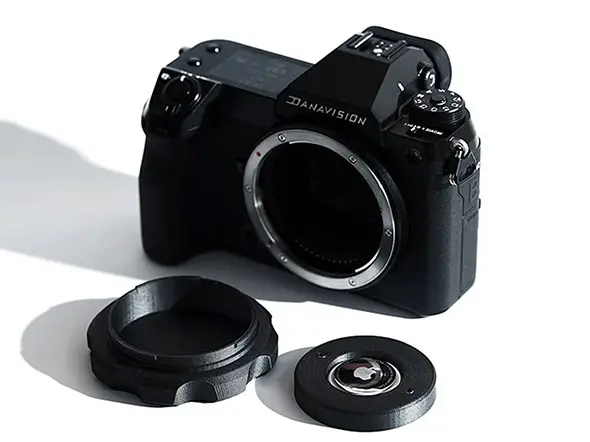 Idea #4: Loop it along with your Keys 🔑
This is the most obvious one. This is the one most people keep losing. So, make sure you loop it along with your keys.
Idea #5: Keep track of your luggage with an AirTag 🧳
The tiny, effortless, $29 Apple AirTag hack can relieve your lost luggage anxieties. It can reunite you with your belongings which makes Apple AirTag the best luggage tracker in 2023.
Idea #6: Wallets get lost every time. Don't make it happen next time 💵
Many people complain here that an AirTag doesn't fit in their wallets. Nikias says that though it sucks, you can purchase a new wallet that has some space to hold your AirTag item tracker to avoid the aftermath.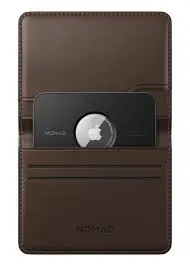 Idea #7: Your Passports 🛂
For those of you who travel a lot, just imagine losing your passport. You don't want that to happen? Do you? Well, there are a bunch of cases or a bunch of sleeves for your passport that can save you from trouble.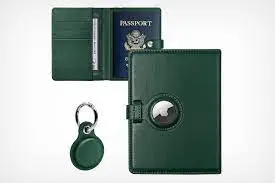 Idea #8: A Car or a Motorcycle 🚗
Put an AirTag Bluetooth item tracker inside a car or a motorcycle. Nikias tells us that his mom never remembers where she parks her car. Hence, an AirTag comes as a help to her.
An AirTag attached to a motorcycle has two use cases. First of all, where you park, second off, if someone steals your bike, you know if you've put it somewhere completely hidden, you are going to be able to track them down.
Idea #9: Know where your child is 👶
If you're going to the mall and your kid is always running all over the place, then you must want to slide an AirTag into their pocket or their pants to know where your child is.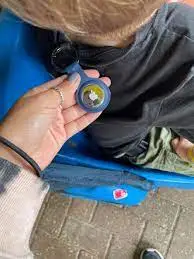 Idea #10: TV Remote 📺
Nikias stresses on attaching the AirTag onto a TV Remote. He loses it under the couch, and advises to use double tape to tether the tracker on the back of the remote.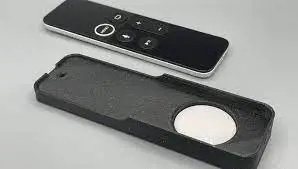 Idea #11: On a Drone 🛩
For those of you who fly drones, they know that when it crashes, they have no idea where it is. Therefore, Nikias advises to put an AirTag on a drone to track it down if it comes down somewhere.
Idea #12: Put AirTag on AirPods 🎧
Nikias shares that his girlfriend is actually putting AirTags on her AirPods. So, for those of you who have a case and a keychain on their AirPods, Nikias recommends strapping Apple item tracker to your AirPods.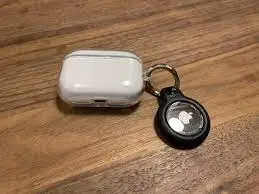 Idea #13: A Gym Bag 🤸‍♂️
A Gym bag is a good idea because there are not a lot of things of great value, so you can attach it to the handle to keep track of your bag.
Idea #14: A Guitar 🎸
Unlike gym bag, a guitar is an expensive instrument so you need to make sure you place it inside the small circular thing with double sided tape.
Idea #15: Sunglasses 🕶
If you have expensive sunglasses that you wear you must keep them safe. There are brands already making stringy things that there's actually an AirTag behind you, hidden in a case.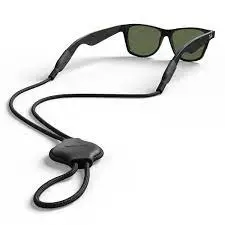 Idea #16: Track your dog 🐶
There are brands that design amazing dog collars that have AirTags holders in them. This is a great way to use collars on your dog and in an event of an uncertainity, you can track your lost pet. Also, if someone else finds your dog and scans the AirTag, the lost mode will show the contact number of the owner. The best part is that there is no subscription for these collars and the build quality is awesome.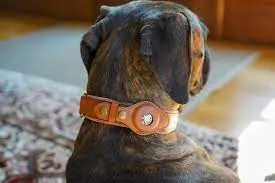 Final Thoughts
So that is how to make AirTags really useful. Thanks to Nikias for uncovering these super helpful tips, tricks and hidden features that we can use to give our $29 investment the added value. Let us know what you think of this list and feel free to share any useful tips that you feel we missed!