People often ask "How far does an Airtag reach" or "How far away does Apple Airtags work". However, there is a subtle difference between knowing the range of an AirTag and its ability to track a lost item. Here we will look at these differences and see what Apple has got to say on this. 
What is the Range of an Apple AirTag?
AirTags do not have a defined range because they work within the range of Apple's Find My network. This means that the Airtag distance limit is unlimited. However, as long as an AirTag is within Bluetooth range (30-33 feet) of anybody's iPhone, it can passively communicate with it and pick up the location and ping to Apple servers which will send the location to you.
Can You Track AirTags Miles Away?
If you're wondering how far can you track your Apple AirTags or can you track Airtags miles away, then the answer is quite amusing. You can track your personal AirTags even if it's in the other corner of the world.
Any device can detect an aorta nearby and ping its location. For example, you can locate an AirTag that's hundred of miles away so long as somebody with an iPhone walks near it. It can not track Airtags if you happen to lose them in a remote area where nobody is likely to walk by. 
This is because these item trackers use cell phone towers and GPS tracking. The AirTag doesn't have a defined range to function, but it does require a connection to a mobile tower. For this reason, your key finder won't show up on the "Find My iPhone" webpage if it has been moved to a cellular dead zone.
Being an Apple Lover, you'd love this subscription where you get 240+ apps in $9.99. We personally use it and love it!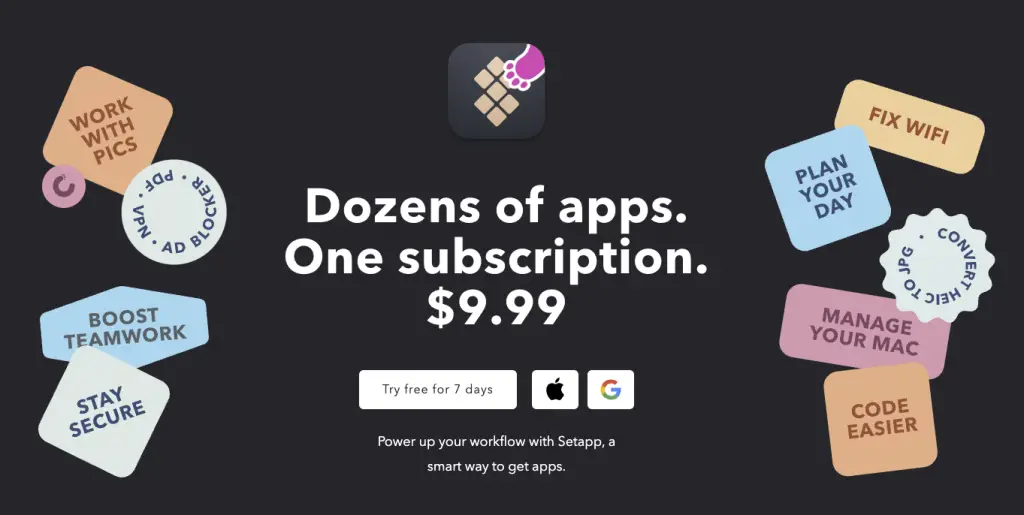 AirTag Distance Limit – How Far Can You Track Apple AirTags
AirTag tracking range is around 15 to 25 feet. If you use Bluetooth, about 30 feet and if you use Find My network, the distance is limitless, as long as there's at least one Apple device near the AirTag.
Apple has not provided details on the range of the AirTag, but the discussions say that the maximum Bluetooth range is around 100 meters. This means that an AirTag should be trackable at least to the said distance.
How Accurate is AirTag Location?
According to link Labs, Apple's location trackers rely on Ultra-Wideband. UWB then determined if the key finder is within its range of 30 to 40 ft. For example, if you are 12 ft away from a lost item, your Bluetooth tracker will provide a precise location of the item.  
Does AirTag show the exact location?
AirTag item tracker will show you the exact location on the map if your location tracker is within the range of your device or if the Find My network detects it. 
How often does AirTag update its location?
Your AirTag will update the location as frequently as every two minutes or two provided that it is in a busy area where there are lots of iPhones coming and going.