What would I do if I was given the choice between Apple AirTag and Eufy Security SmartTrack Link?
I'd pick the latter.
For two reasons.
I'm not paying an extra $10 for an almost similar-to AirTag tracker
It offers a hole in the corner for attaching to keychains and bags.
What is the Design Like?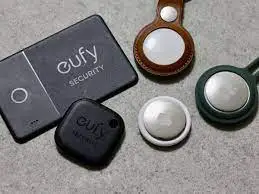 The Eufy Security SmarTrack Link Bluetooth item tracker is a rounded square-like design that has a hole in the corner for attaching to keychains and bags, giving it an important leg-up on Apple's tracker. Once paired with your valuables, it's light and slim to seamlessly go unnoticed.
The same is true for the Eufy security smarttrack card. This super thin and light tracker is roughly around the size of two credit cards stacked together. The design is marketed as an accessory for your wallets.
Pricing & Availability
The SmartTrack Link Bluetooth item tracker and key finder is available to order for $19.99 as a single unit, $39.98 for a two-pack, and a bundle for $47.98 that includes a "Protected by Eufy Security" yard sign.
By comparison, an individual Apple AirTag tracker costs $29, and a four-pack costs $99. Eufy's Bluetooth item tracker is also cheaper than the Chipolo ONE Spot, which was released last year for $28 and also supports the Find My app.
Battery
The Link has a replaceable CR2032 battery pack inside, just like the AirTag that lasts up to a year. Eufy's new AirTag alternative is also water-resistant.
Tracking Two Ways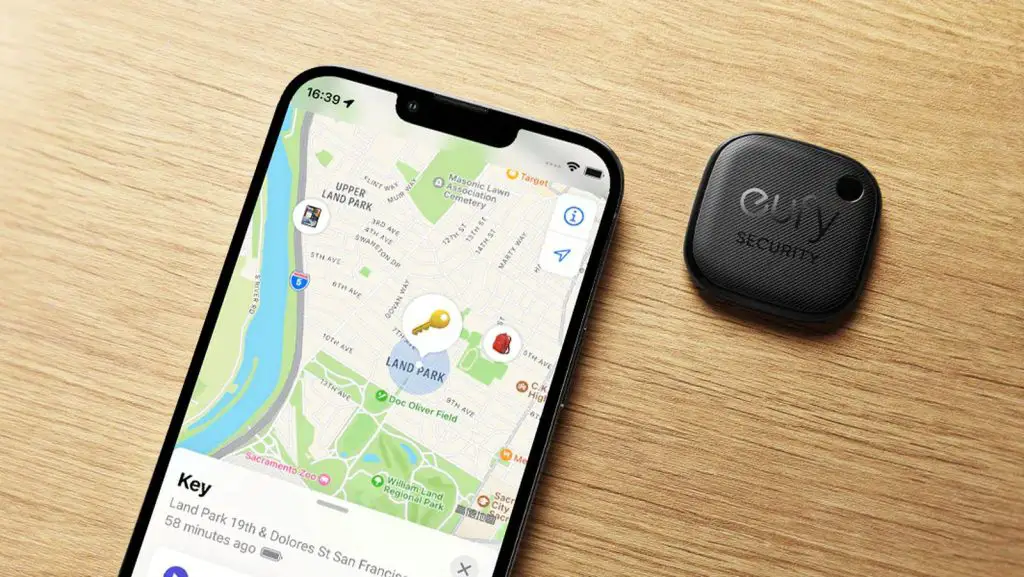 The SmartTrack Link connects to devices using Bluetooth and reports its location through the Find My network. It also works with Eufy's Security app.
Eufy doesn't seem to be sure whether the tracker supports Android or not. It only says Find My Compatibility on its product page. However, the Amazon product page states boldly that "Android devices are not supported."
The Link lives under Apple's Find My umbrella, which would obviate the need for the Eufy app. If you decide to go with Find My, just do an initial setup using the app. There's a QR code imprinted on the back, along with the message "scan me if found." This gives an easy way to get in touch if they find your keychain (or whatever the tracker is attached to).
What is so different about Eufy Security SmartTrack Link Bluetooth tracker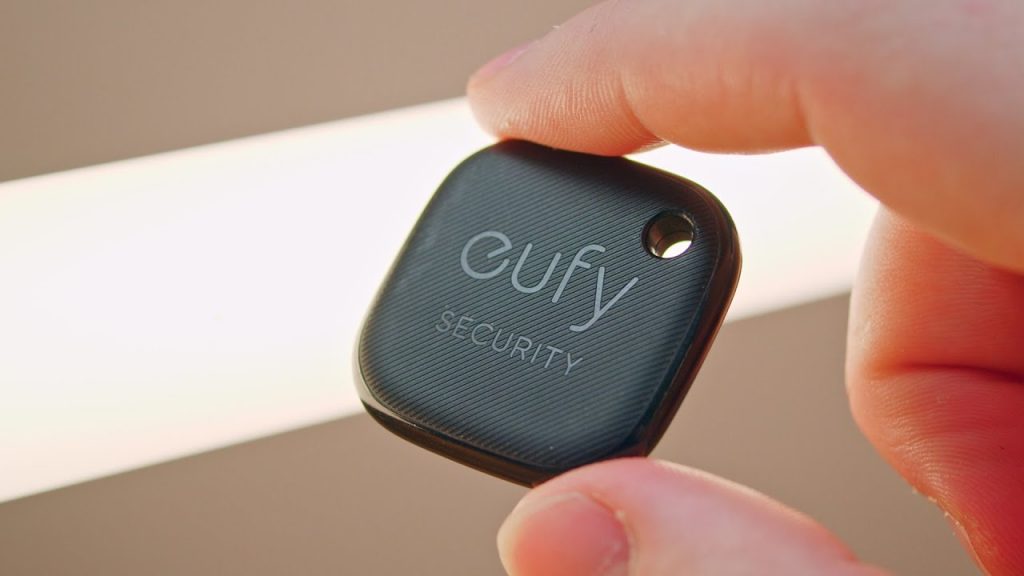 The Eufy Security app has features that Apple's Find My app doesn't offer. First, users can share the location of items with friends and family, so they can also help look for them. Next, double-tapping the Eufy (airtag) SmartTrack Link will ring a person's iPhone even if it's on silent mode.
What's Missing From The Eufy SmartTrack Link Bluetooth tracker?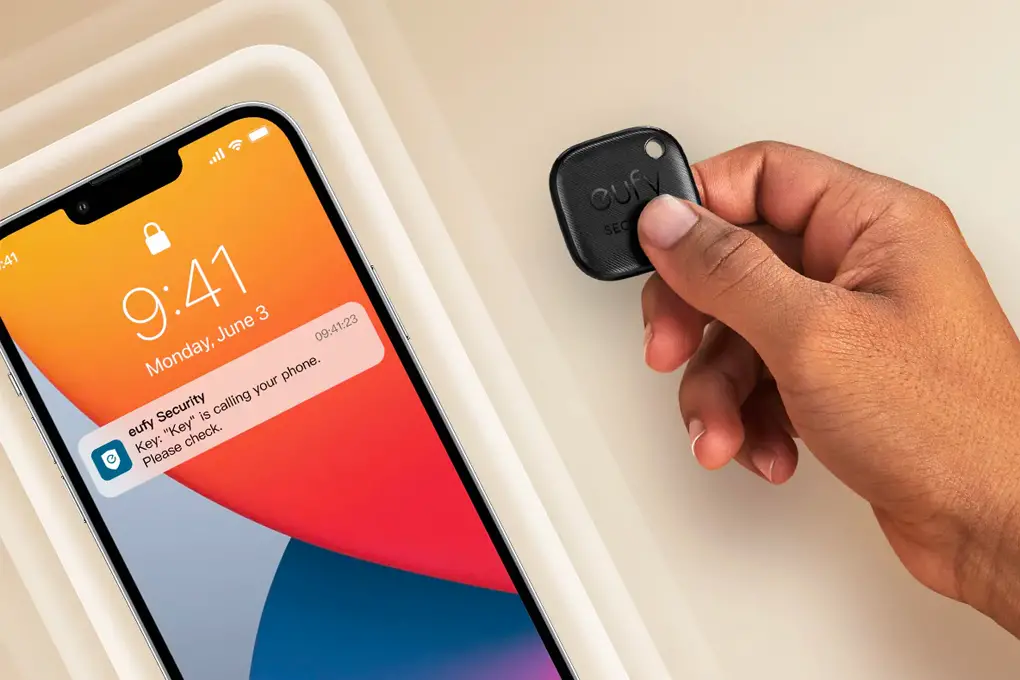 Eufy tracker is missing Precision finding. This cool feature of the AirTag lets you use your iPhone to get directions via distances, arrows, colors, and haptics to help you find your AirTag. Since it is proprietary to Apple, it's all that is missing from the Eufy SmartTrack Link.
The tracker itself emits a reasonably loud beep, though nowhere near the volume of the Chipolo and Pebblebee products. So even with its flaws, this is a budget option that's worth considering.
If you can live without the Apple family expansion, Precision Finding, or an option to engrave an emoji, the Eufy SmartTrack Link is the most affordable item tracker that supports the FindMy service.