As Apple's iOS operating system continues to evolve and improve, 2023 brings a host of new and expanded features for iPhone and iPad users. From updates to existing tools to entirely new capabilities, there is a lot to look forward to in the coming year. In this article, we will highlight seven of the most exciting iOS features launching or expanding in 2023. Whether you are a seasoned iOS user or new to the platform, these updates are sure to enhance your experience and make your devices even more useful and enjoyable.
1. Apple Pay Later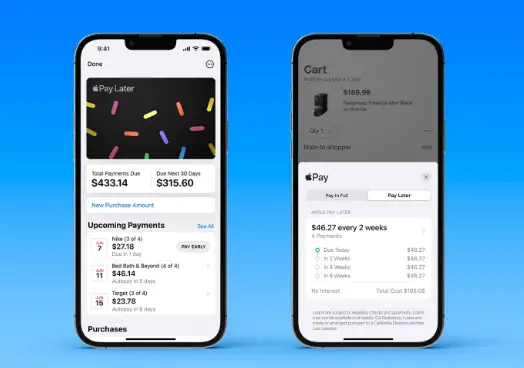 Apple announced the upcoming launch of Apple Pay Later in WWDC 2022 last June, a financing feature that will allow customers in the United States to divide their purchases into four equal payments over a period of six weeks without incurring any interest or fees. This feature will be integrated into the Wallet app and can be used for both online and in-app purchases on iPhones and iPads. It is currently unclear when Apple Pay Later will be made available, but it is expected to be released in a future software update for eligible users in the U.S. However, it is worth noting that it may not be available in all states and is not currently included in iOS 16.2 or the first beta of iOS 16.3. Some sources have suggested that it may be introduced with the release of iOS 16.4 later this year.
2. Emergency SOS via Satellite in More Countries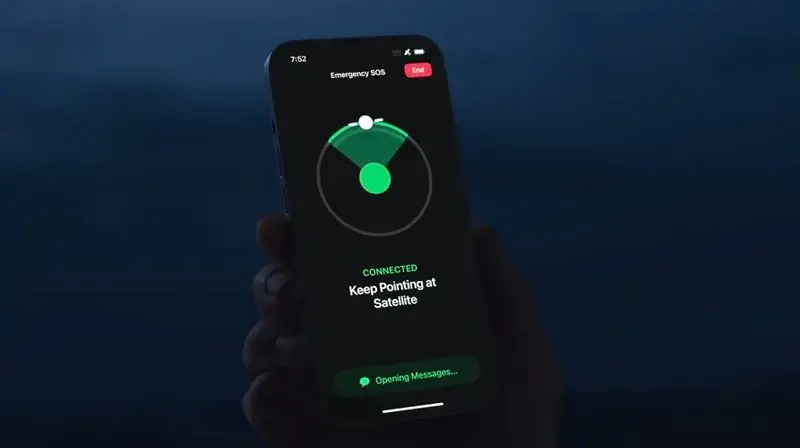 Emergency SOS via Satellite is a feature that allows users to make emergency calls even when their phone is out of the range of cellular networks. This feature was initially launched in the United States and Canada in November and required an iPhone 14, iPhone 14 Plus, iPhone 14 Pro, or iPhone 14 Pro Max running iOS 16.1 or later. In the past month, the service has also become available in France, Germany, Ireland, and the UK, although some local emergency service numbers require iOS 16.2 or late. So, it is expected that Apple will release this feature in other countries too.
3. Apple CarPlay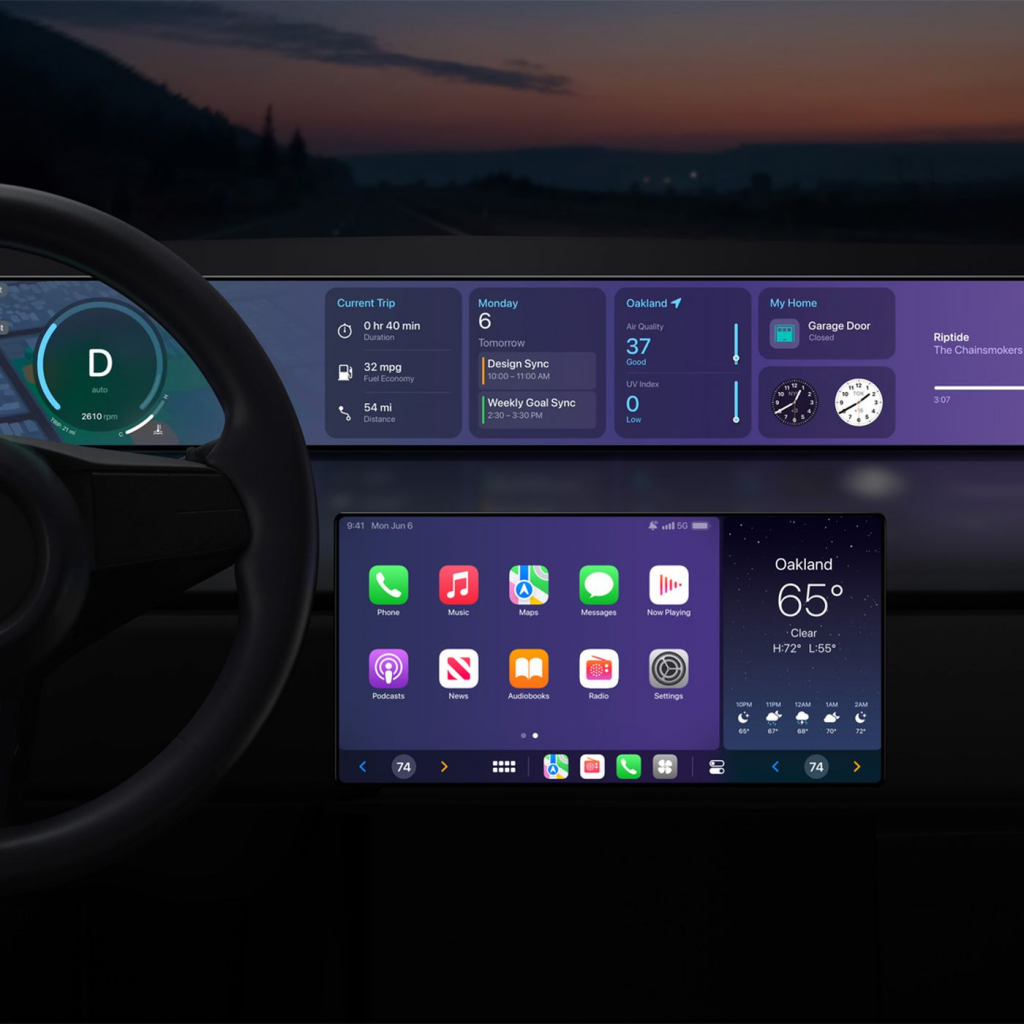 Apple recently previewed the next generation of its CarPlay software platform at WWDC 2022, which will be available for iPhones. This new version of CarPlay will offer support for multiple displays, widgets, and integration with various vehicle functions such as the instrument cluster, climate controls, and FM radio. The first vehicles that will be compatible with this updated CarPlay experience are expected to be announced in late 2023 and will include a variety of automakers such as Acura, Audi, Ford, Honda, Jaguar, Land Rover, Mercedes-Benz, Nissan, Porsche, Volvo, and others.
4. Apple Card Savings Account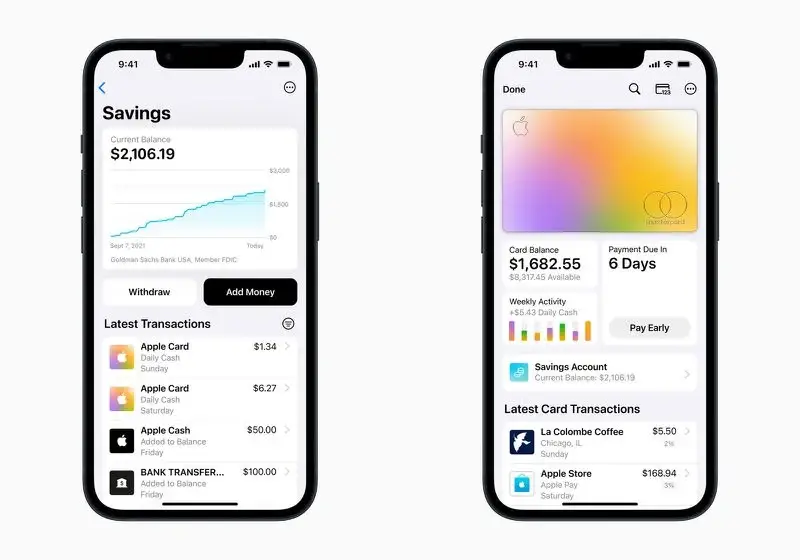 In October, Apple announced that Apple Card users would have the option to open high-yield savings account through Goldman Sachs, which could be managed through the Wallet app on their iPhone. This account would have no fees, minimum deposits, or minimum balance requirements, and any Daily Cash cashback rewards that users earn would be automatically deposited into it and start accruing interest. Users also have the option to continue receiving their Daily Cash rewards in their Apple Cash balance instead. Apple Card offers 2-3% Daily Cash on purchases made with Apple Pay and 1% on purchases made with the physical card. It was not specified when this feature will be available but it's expected this year.
5. Web Push Notifications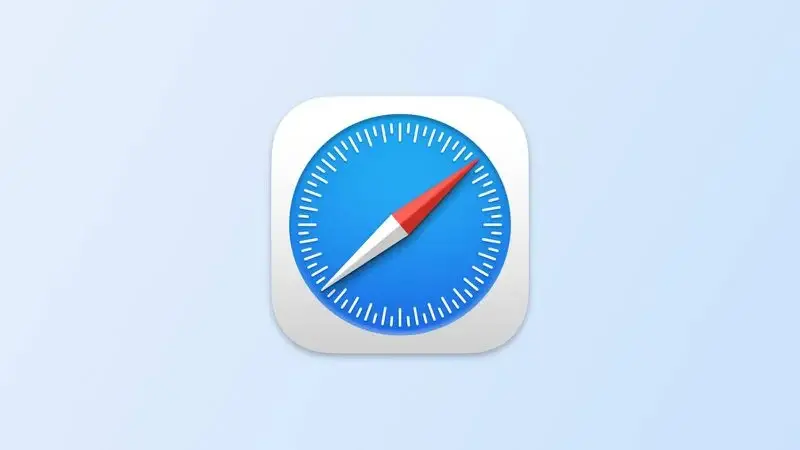 Apple announced that iOS 16 and iPadOS 16 will offer the option to receive web-based push notifications through Safari on iPhone and iPad devices starting in 2023. This feature will allow users to receive notifications from websites, similar to how notifications from apps are received.
6. Security Keys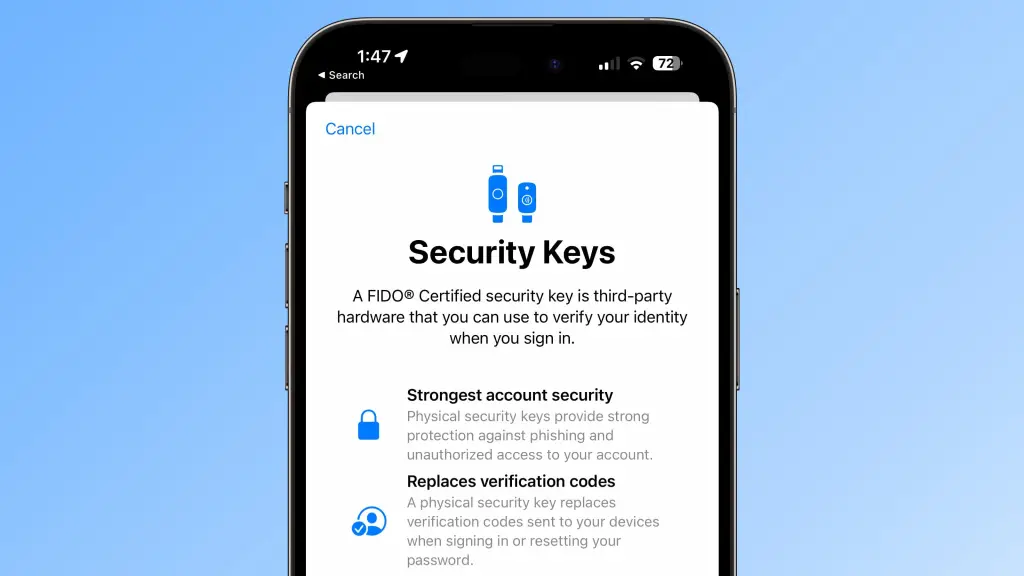 Apple announced that the first iOS 16.3 beta includes a new feature called Security Keys for Apple ID, which will be available globally in early 2023. This feature allows users to use hardware security keys to increase the security of their Apple ID account. If a user enables this feature, they will be required to use a hardware security key as one of the two factors for two-factor authentication, instead of receiving a verification code on another Apple device. So, it's expected soon in 2023.
Let us know which one are you excited about in the comments section below