Apple has released its iOS 16.2 update for all users, as well as iPadOS 16.2 and macOS Ventura 13.1. The update includes improved encryption for iCloud data, the ability to view Live Activities on the Home Screen, a karaoke feature for Apple Music, and the debut of the collaborative whiteboard app Freeform.
Here are some of the top features that users can expect with the new update:
1. Freeform App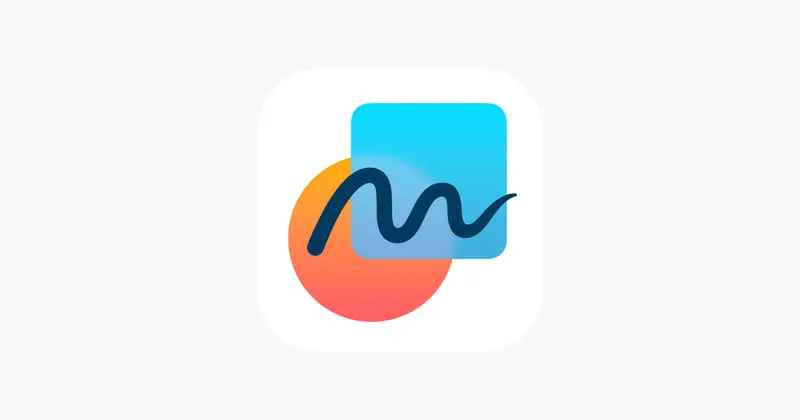 The latest version of iOS, iOS 16.2, comes with a new app called Freeform, which was previewed at Apple's Worldwide Developers Conference (WWDC) in June. Freeform allows users to insert text, media, and files, as well as a doodle and draw using the Apple Pencil on compatible iPads. The app is also available on Mac devices, but its full functionality can be accessed on iPads with the Apple Pencil.
2. Advanced Data Protection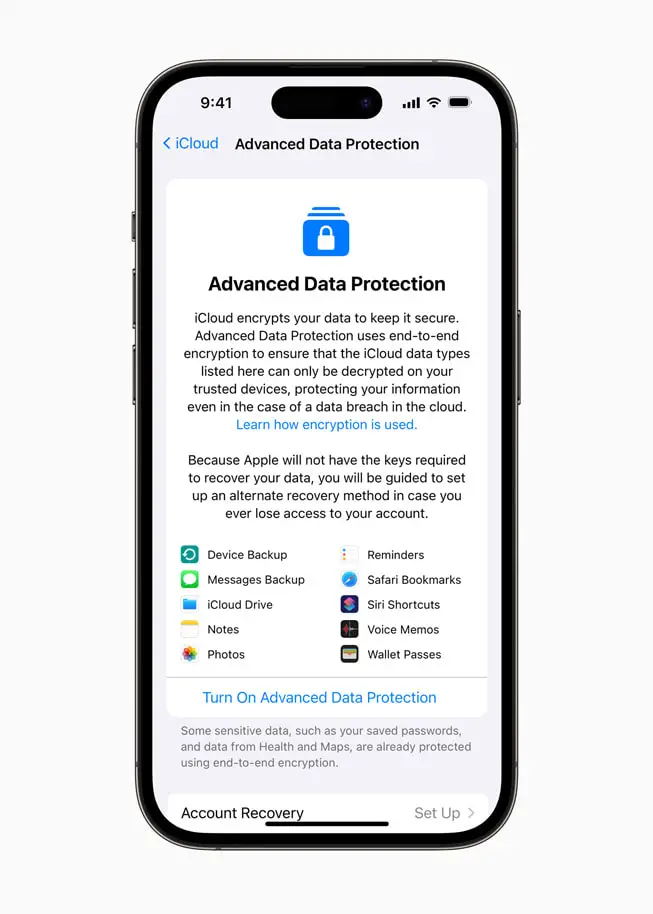 One of the key features of iOS 16.2 is the expanded end-to-end encryption for iCloud services, also known as Advanced Data Protection. This will provide enhanced security for Device Backups, Messages Backups, iCloud Drive, Notes, and other iCloud services. However, this feature will initially be available only to users in the United States and will be rolled out to the rest of the world in early 2023, according to Apple.
3. Apple Music Sing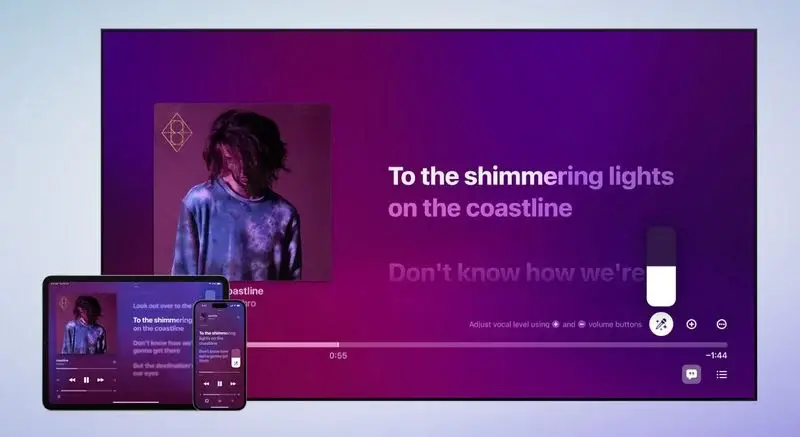 One of the most highly anticipated features of iOS 16.2 is Apple Music Sing, a real-time lyrics feature with a new karaoke-style mode. This allows users to sing along to their favorite songs with adjustable vocals and real-time lyrics. Some of the key features of Apple Music Sing include:
Adjustable vocals: Users now have control over a song's vocal levels. They can sing with the original artist's vocals, take the lead, or mix it up on millions of songs in the Apple Music catalog.
Real-time lyrics: Users can sing along to their favorite songs with animated lyrics that dance to the rhythm of the vocals.
Background vocals: Vocal lines sung simultaneously can animate independently from the main vocals to make it easier for users to follow.
Duet view: Multiple vocalists show on opposite sides of the screen to make duets or multi-singer tracks easy to sing along to.
Apple Music Sing is compatible with devices equipped with an A13 chip or newer, including the iPhone 11 and newer, iPads, and only on the latest Apple TV 4k.
4. New AirDrop Setting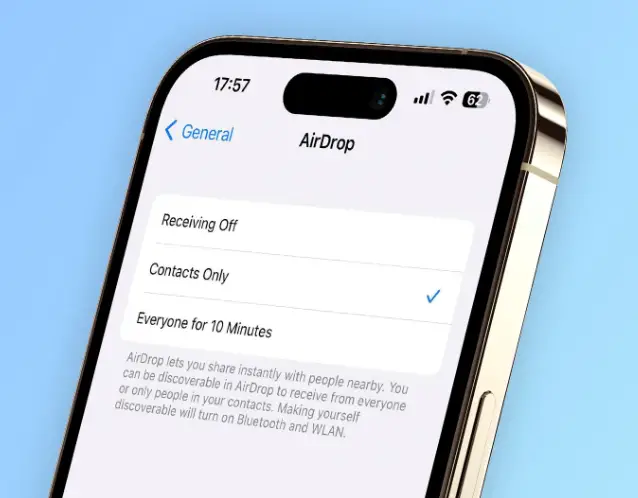 Apple changed the default AirDrop setting from "Everyone" to a limited "Everyone for 10 Minutes" option. After this 10-minute period, the AirDrop setting will automatically revert back to "Contacts Only". This change is designed to provide additional security and privacy for users.
Other Features
The iOS 16.2 update will enable iPhone users in India to use 5G on the Reliance Jio network in eligible areas.
Additionally, the Weather app will have a dedicated news section to show local news stories.
Apple is also introducing Home Screen widgets for Sleep, which will provide information about recent sleep sessions and stages, as well as allow users to easily view their medication plan.
The iOS 16.2 update is rolling out to all users with iPhone 8 or above, starting today.