Just after a day, Apple introduced its popular real-time lyrics feature with an all-new karaoke-style mode Called Apple Music Sing is now live with the iOS 16.2 RC.
Basically, this new feature allows users to sing along to their favorite songs with adjustable vocals and real-time lyrics.
Oliver Schusser, Apple's vice president of Apple Music and Beats said: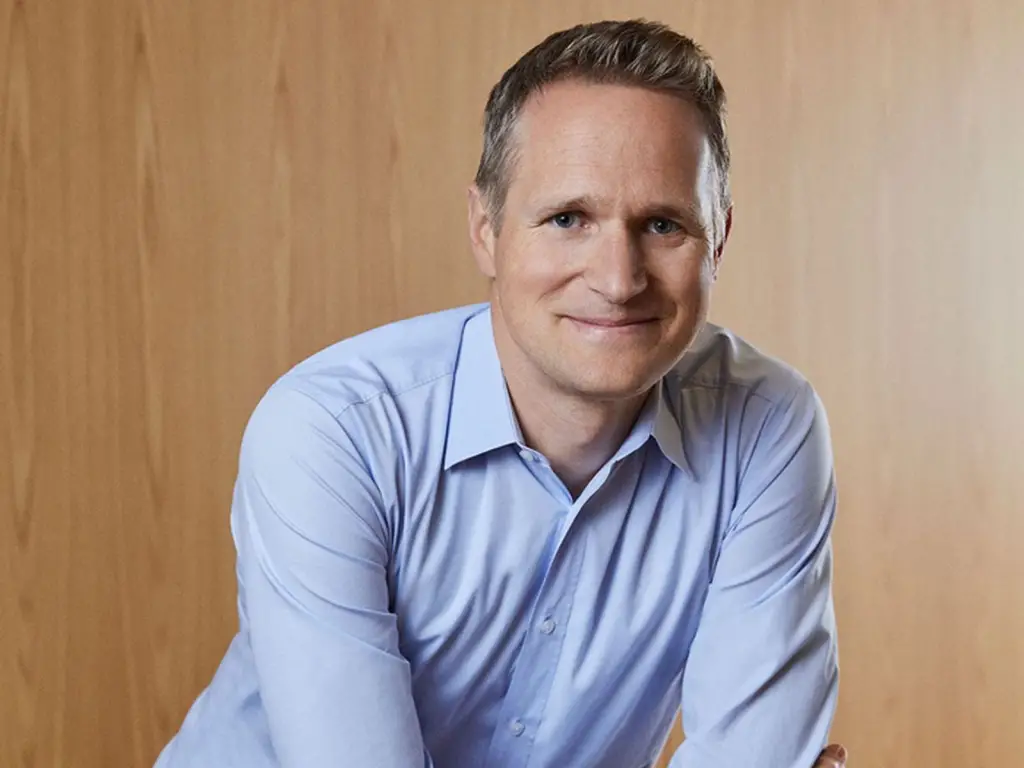 Apple Music's lyrics experience is consistently one of the most popular features on our service," said Oliver Schusser, Apple's vice president of Apple Music and Beats. "We already know our users all over the world love to follow along to their favorite songs, so we wanted to evolve this offering even further to enable even more engagement around music through singing. It's really a lot of fun, our customers are going to love it
Broad Features of Apple Music Sing
Adjustable vocals: Users now have control over a song's vocal levels. They can sing with the original artist's vocals, take the lead, or mix it up on millions of songs in the Apple Music catalog.
Real-time lyrics: Users can sing along to their favorite songs with animated lyrics that dance to the rhythm of the vocals.
Background vocals: Vocal lines sung simultaneously can animate independently from the main vocals to make it easier for users to follow.
Duet view: Multiple vocalists show on opposite sides of the screen to make duets or multi-singer tracks easy to sing along to.
How to Use Apple Music Sing karaoke in iOS 16.2?
Make sure you're running the iOS 16.2 RC
Launch Apple Music and find a song you want to listen to
After starting a song, tap the lyrics button (quotation mark icon) in the bottom left corner

Now look for the microphone + stars icon (non-compatible songs won't show the icon)
After tapping the mic, Apple Sing is turned on

Now you can drag to adjust the vocal volume and sing along with the beat-by-beat lyrics

Tap the Sing icon to turn the feature off.
Apple Music Sing will be available later this month for Apple Music subscribers worldwide on iPhone 11 or higher, iPad, and the Apple TV 4K (apparently not on older Apple TV hardware)
Apple Veteran Take
Apple Music Sing will give Apple a big lead on Spotify as in the lyrics game Spotify wasn't able to get the deal done as Spotify released a similar feature called Spotify Karaoke back in June but it lacks isolated lyric volume control. However, for now, this feature isn't available for every song but if it continues to be like this then Spotify won't miss this chance to beat Apple. So, if this will be a success for Apple then a lot of subscribers will be there, especially those who love singing but hate Apple Music.