Just one week after the release of the iOS 16.2 beta 3, Apple released the 4th one for developers testing purposes. Apple looks quite in a hurry to release iOS 16.2 as the iOS 16.2 betas(1 to 3) were released with only a week gap between each of them.
Following several months of beta testing, iOS 16 was released back in September, and recently just after the release of iOS 16.1.2 beta 4 of iOS 16.2 was also released
Before moving on let's get to know what each beta version of iOS 16.2 has to offer.
iOS 16.2 Beta 1
iOS 16.2 beta 1 introduces the Freeform app. Apple also gave a teaser during WWDC22, back in June. The freeform app supports text, doodling, media and file insertion, etc. This way you can create the ultimate brainstorming thought web. Obviously, it has bugs in iOS 16.2 beta 1, such as the inability to delete boards when offline but it's in the testing phase so this might be fixed in the long run before the official release of iOS 16.2.
Home upgrades
Apple also introduced the Apple Home architecture upgrade. If you're running an earlier version on your HomePod(s), you won't be able to initiate the upgrade.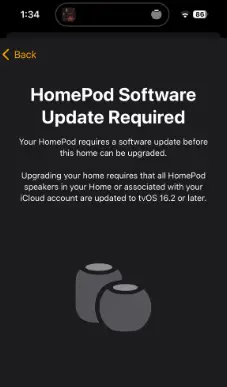 Apple Music tweaks
In beta 1 Apple has adjusted the Lossless that can be seen in the Now Playing screen in the Apple Music app. Those running iOS 16.2 beta 1 will notice a more rectangular, opaque border when compared to the previous UI.
New Sleep widget
Apple also introduced the new Lock Screen widget for monitoring information revolving around your sleep. It reflects the data stored in the Apple Health app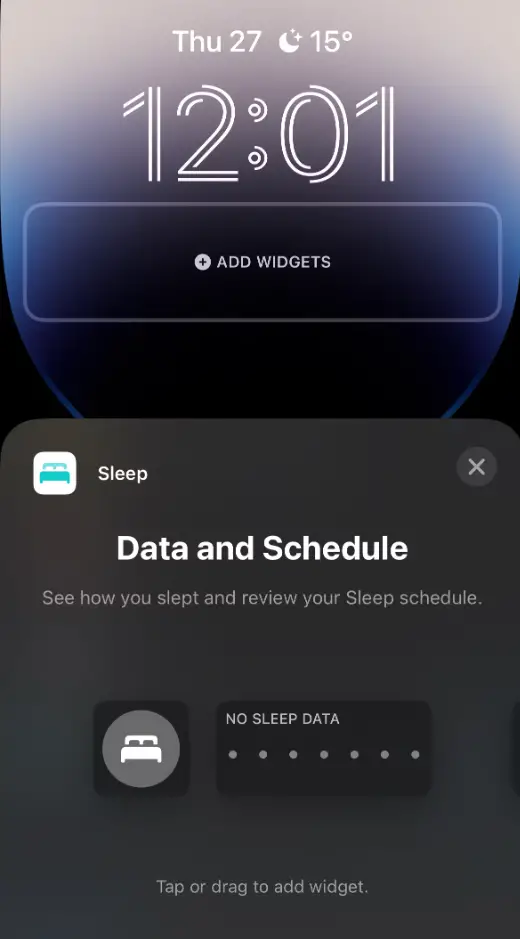 iOS 16.2 Beta 2
The beta 2 came with a couple of useful features such as:
New Medications widgets
Two new Medications Lock Screen widgets were added that allow users to quickly access or view their medication reminders so taking your medicine will be a lot easier if there are no bugs.
New Health widgets for medication in iOS 16.2 Beta 2. pic.twitter.com/24txYbrW47

— Aaron Zollo (@zollotech) November 8, 2022
Live Activity tweaks
Apple also introduced Live Activity API support which allows displaying of timely information. This would enable an app to refresh the content of a Live Activity more often but enabling this all-time can drain your battery faster.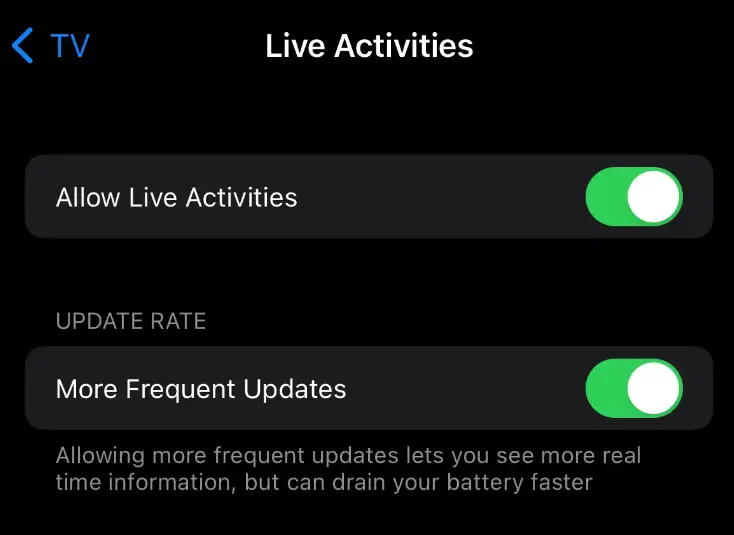 iOS 16.2 Beta 3
Here Apple introduced improvements to a feature that is hated by some and some love it – Always-On Display (AOD). Many users hated too many elements on the AOD so beta 3 allows users to hide the wallpaper and/or notifications when in AOD mode.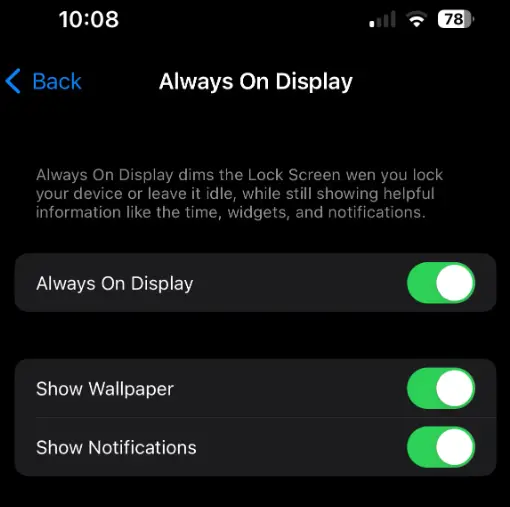 Changes in Apple Music
If this will be introduced on the launch of iOS 16 then as a music lover you will really love this as Apple introduces new Play and Shuffle buttons in Apple Music playlists that have large, animated artwork. The new buttons are translucent, and their colors adapt based on the particular artwork.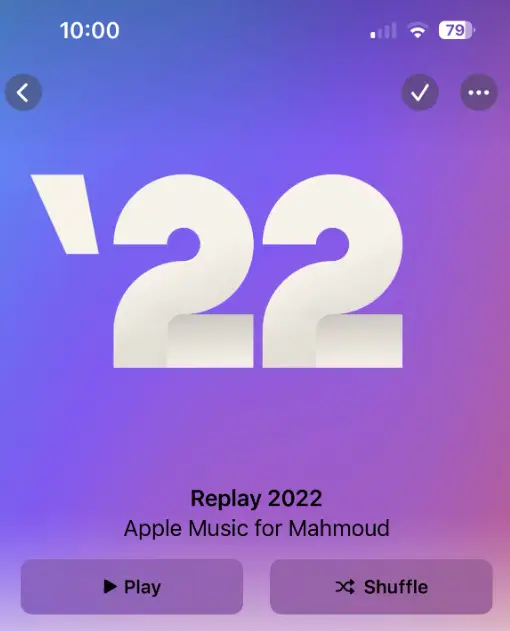 iOS 16.2 beta 4
As beta 4 has been newly released and there aren't many updates from the developer on this. We will update this article when (and if) we spot any other new features or visual changes regarding Beta 4.
After seeing all those iOS 16.2 betas (1-4) highlighted features it seems like Apple is wanting to do all the wrongs or rights which people faced after updating to iOS 16 such as the battery percentage dropping of many users and the new iPhone 14 camera shaking so, the iOS 16.2 is expected to be more or less bug-free and with a lot of fixes coming soon.