If you really loved the iOS 16 and updated it accidentally then it's Bad News for you
because Apple has now stopped signing both iOS 16.1 and iOS 16.1.1. This means that iPhone and iPad users can no longer downgrade from iOS 16.1.2 or newer versions.
If we go back iOS 16.1 was released in October with features such as iCloud Shared Photo Library, Fitness+, and more. Later on, the release of iOS 16.1.2 enhances the iPhone 14's Crash Detection feature that leads to 911 calls for many users just by riding a rollercoaster.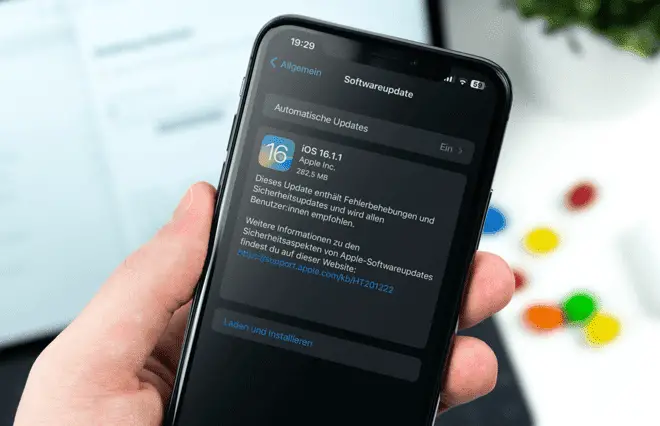 And just after that Apple may release iOS 16.2 in the coming week after already releasing the 4 betas and the iOS 16.2 RC.
However, downgrading your iOS is used by many who want to jailbreak their iPhone or iPad, and sad for those who won't be able to do it just because they find bugs in the new iOS 16 versions and one of them is the battery percentage going done of the latest iPhone 14.
There is one good news for users who love iOS 15.
Apple is offering users to downgrade from iOS 16.1.2 to iOS 15. That's because Apple is still providing updates and security updates to users running iOS 15.7.1. If you are really looking forward to this then you must downgrade using a PC or Mac