One of the main features that come with the release of the iOS 16.2 Release Candidate version is the update of AirDrop settings which you will all use in the coming weeks when iOS 16.2 will be released officially.
The changes made in AirDrop were totally for China but now Apple has expanded them globally
So, Apple has three different options for AirDrop:
Receiving Off: This entirely disables the ability for someone to AirDrop you something
Contacts Only: This means that only people saved in your contacts could send you something with AirDrop.
Everyone: This lets anyone nearby send you a file, photo, or other content via AirDrop. This means that anyone around you, whether you know them or not, would see your iPhone as a target for AirDrop.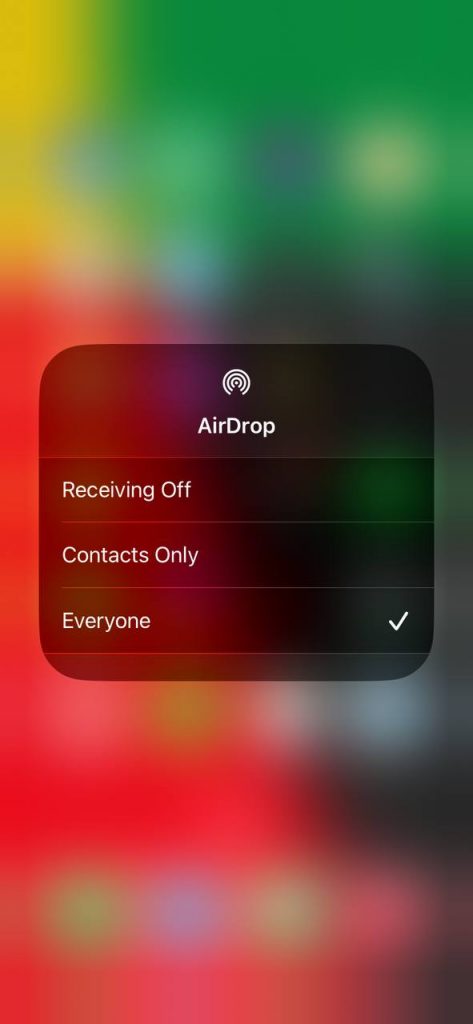 As I told you earlier that when iOS 16.1.1 and iOS 16.2 beta 2 Apple LIMITED "Everyone" option is enabled for 10 minutes. After that 10-minute period lapsed, the AirDrop setting would change back to "Contacts Only."
The purpose of introducing this feature first in China was as the protesters in the country had been using the feature to spread posters opposing Xi Jinping and the Chinese government. Also, it said that the Chinese government requested Apple to make these changes to AirDrop technically to stop spreading hatred.
Moreover at that time Apple also aid it would expand this restriction for AirDrop globally so here it is starting with iOS 16.2 RC.
Apple Veteran Take:
So, we should say this new feature or this New restriction that Apple has introduced to its users butpersonally its a good update because sometimes I AirDrop with a person who i don't know leaving the Everyone option On which mostly leads to undesired content on my device from strangers. So, when it will officially be released in iOS 16.2 at least the spaming of random files through AirDrop will stop.
What do you think on this? And would you love this change in the AirDrop?
Let us know in the comments section below.