With the release of iOS 16.2 RC on iPhone and iPad Apple introduced or we can say takes a big step that they should have taken before and that is the expansion of end-to-end encryption for its various cloud services which is also known as Advanced Data Protection
Before this iCloud already offered end-to-end encryption for 14 different data categories, including things like iCloud Keychain and Health data but after this expansion the number of data categories protected by end-to-end encryption to 23.
Here's a list of iCloud services that will also be now protected by end-to-end encryption:
Device Backups
Messages Backups
iCloud Drive
Notes
Photos
Reminders
Safari Bookmarks
Siri Shortcuts
Voice Memos
Wallet Passes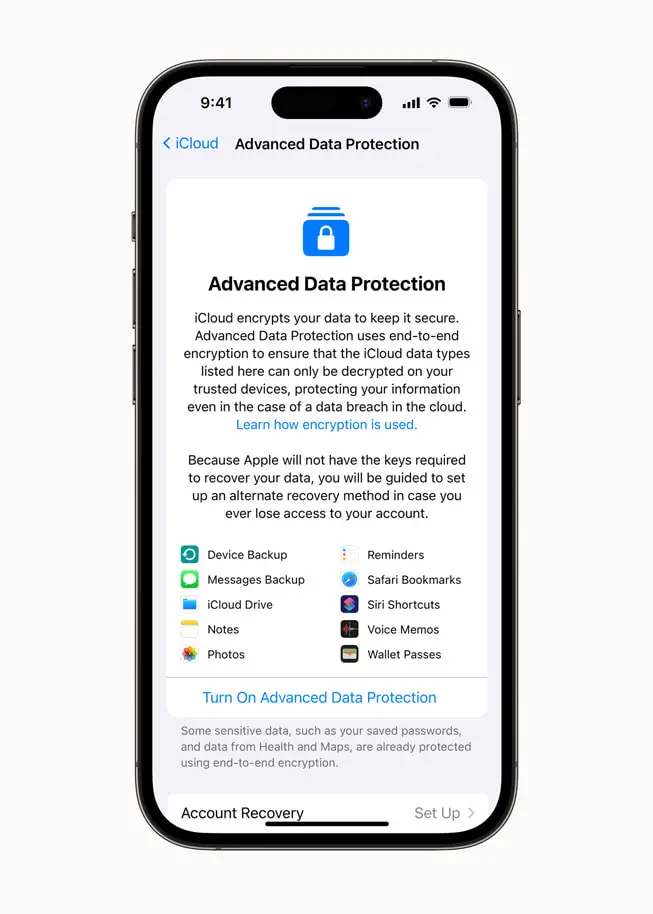 As Apple says:
Advanced Data Protection uses end-to-end encryption to ensure that iCloud data types listed here can only be decrypted on your trusted devices, protecting your information even in the case of a data breach in the cloud.
As the feature is not enabled by default, you need to have to enable the feature itself. After enabling Advanced Data Protection, the only person who can decrypt that data is you so no one will be able to get access to it, even Apple. The only way to access the information is through one of your trusted Apple devices like your iPhone, iPad, or Mac with the help of a recovery key that will be set up before the feature is turned on.
Ivan Krstić, Apple's head of security engineering and architecture said: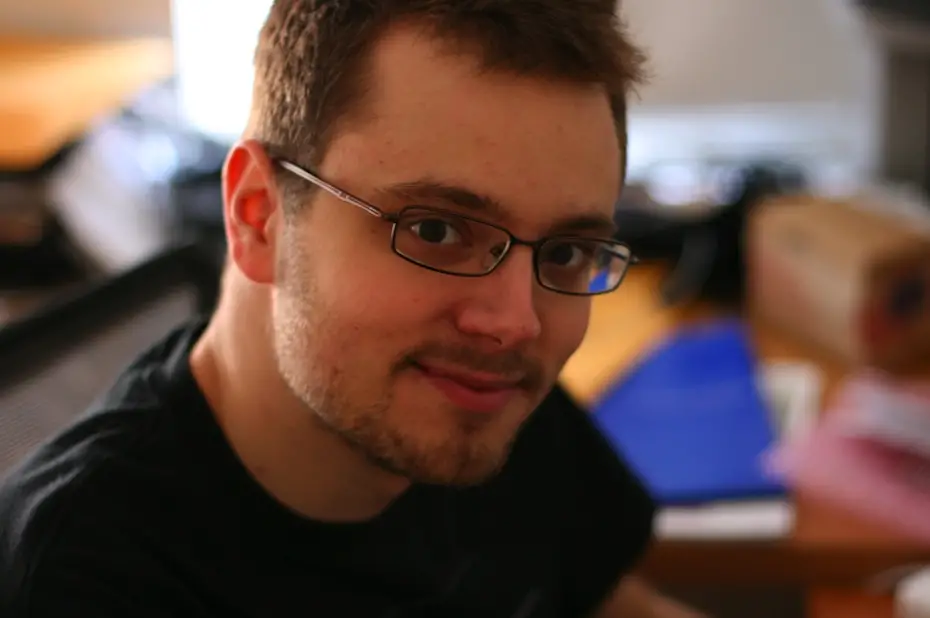 Advanced Data Protection is Apple's highest level of cloud data security, giving users the choice to protect the vast majority of their most sensitive iCloud data with end-to-end encryption so that it can only be decrypted on their trusted devices
Apple Veteran Take
No doubt this is a huge update that will be will be available to everyone in the United States by the end of this year, and to the rest of the world in early 2023 but one main drawback is that it does not default ON and as we know that our Phone is the main subject that hackers are always trying to look due to all of our data is in it whether it's financial or personal and if you have forgot to turn it on then my friend you are in deep danger.
But with the new Advanced Data Protection feature enabled, Messages in iCloud is always end-to-end encrypted. And for more details there's a new support document with more details and an overview of end-to-end encryption for each service