Apple has spent almost two months of beta testing with betas being released week after week, iOS 16.2 is finally ready to launch next week after the release of iOS 16.2 RC.
Everyone is now more excited, especially after the addition of features like Apple Music Sing and Advanced Data Protection.
Although there are over dozen new features and below are the most expected ones on iOS 16.2 because we thought to give you a small recap of what changes iOS 16.2 will bring to your latest iPhone
1. Advanced Data Protection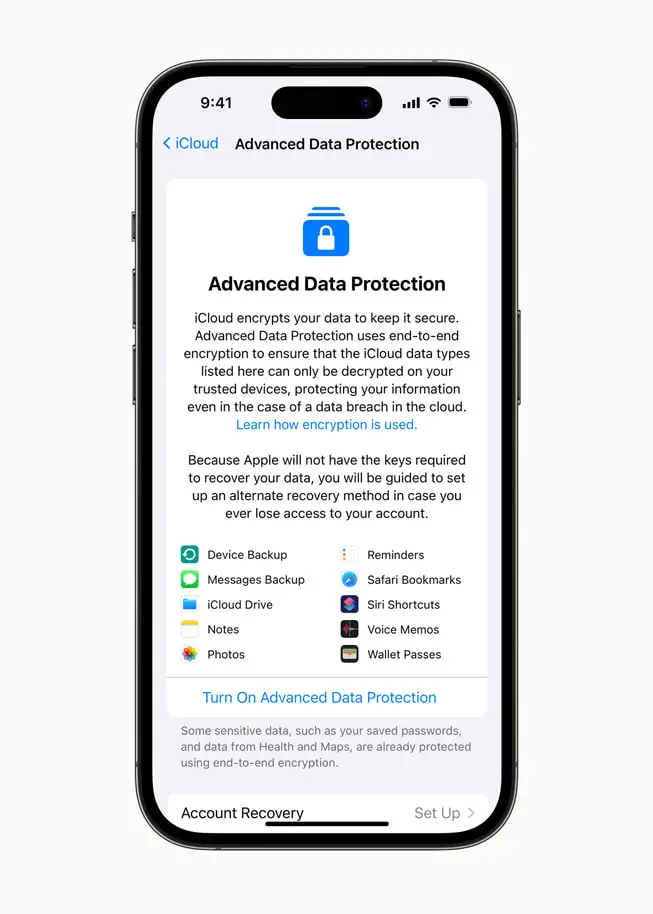 The number one and the not so expected feature but still it's coming to iOS 16.2 is the expansion of end-to-end encryption for its various cloud services which is also known as Advanced Data Protection.
Here's a list of iCloud services that will also be now protected by end-to-end encryption:
Device Backups
Messages Backups
iCloud Drive
Notes
and more.
However, it will be limited to U.S. users and will start rolling out to the rest of the world in early 2023, according to Apple.
2. Freeform App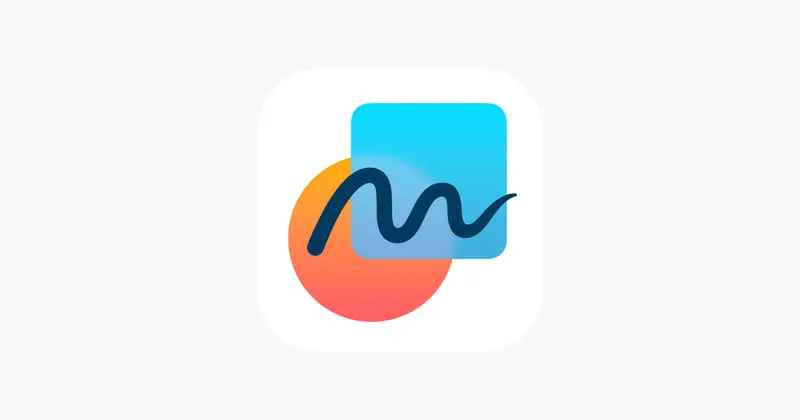 iOS 16.2 also includes a Freeform app. Apple also gave a teaser during WWDC22, back in June. The freeform app supports text, doodling, media and file insertion, etc. The app is also available on the iPad and the Mac but obviously, it will be more useful on the iPad with the help of the Apple Pencil.
3. Apple Music Sing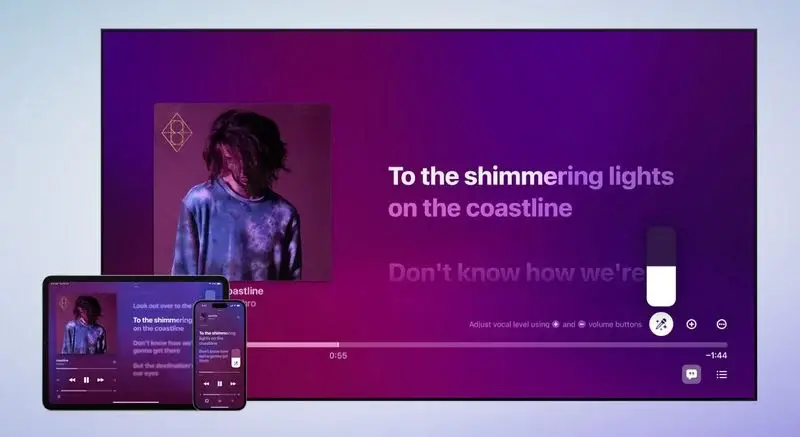 The third and most popular feature that is going to be for Apple after the release of iOS 16.2 is Apple Music Sing
It is a popular real-time lyrics feature with an all-new karaoke-style mode. Basically, this new feature allows users to sing along to their favorite songs with adjustable vocals and real-time lyrics.
Broad Features of Apple Music Sing:
Adjustable vocals: Users now have control over a song's vocal levels. They can sing with the original artist's vocals, take the lead, or mix it up on millions of songs in the Apple Music catalog.
Real-time lyrics: Users can sing along to their favorite songs with animated lyrics that dance to the rhythm of the vocals.
Background vocals: Vocal lines sung simultaneously can animate independently from the main vocals to make it easier for users to follow.
Duet view: Multiple vocalists show on opposite sides of the screen to make duets or multi-singer tracks easy to sing along to.
Apple Music Sing is compatible with devices equipped with an A13 chip or newer, including the iPhone 11 and newer, iPads, and only on the latest Apple TV 4k.
4. New Always-On Display Options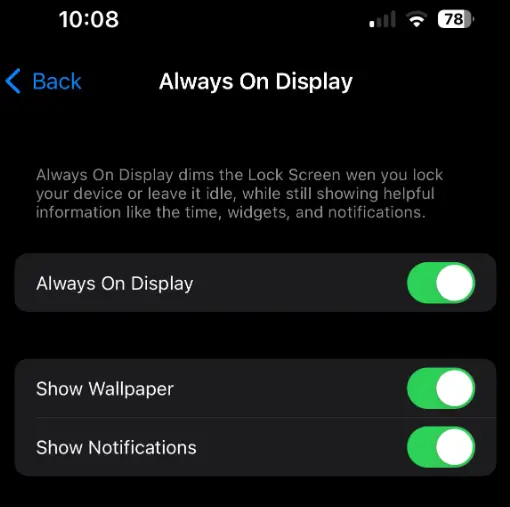 One more feature that Apple is likely to introduce is the improvement to a feature that is hated by some and some love – Always-On Display (AOD). Many users hated too many elements on the AOD so users will be able to hide the wallpaper and/or notifications when in AOD.
Toggling off wallpaper will remove your wallpaper when you have always on display enabled, and toggling off notifications will prevent notifications from showing, leaving just the time and widgets.
5. New Sleep widget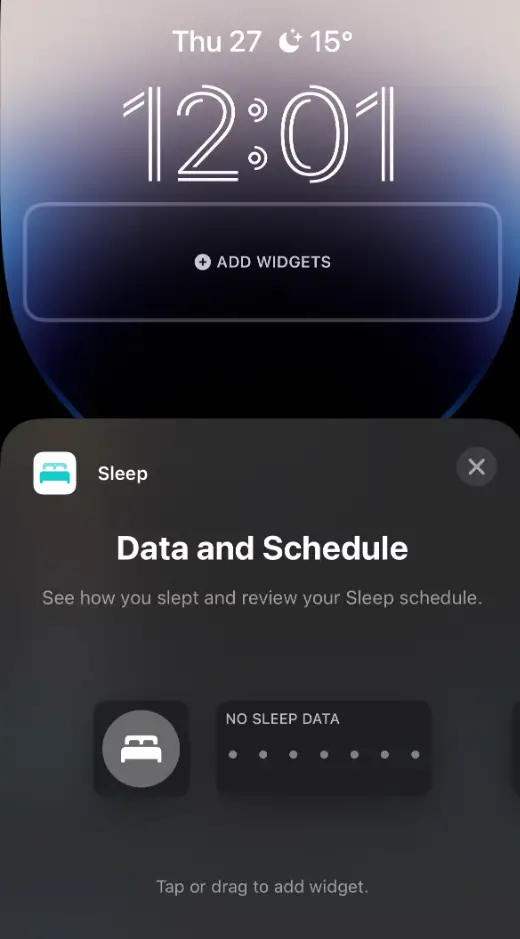 Apple also introduced the new Lock Screen widget for monitoring information revolving around your sleep in iOS 16.2 Beta 3. It reflects the data stored in the Apple Health app
6. New Medications widgets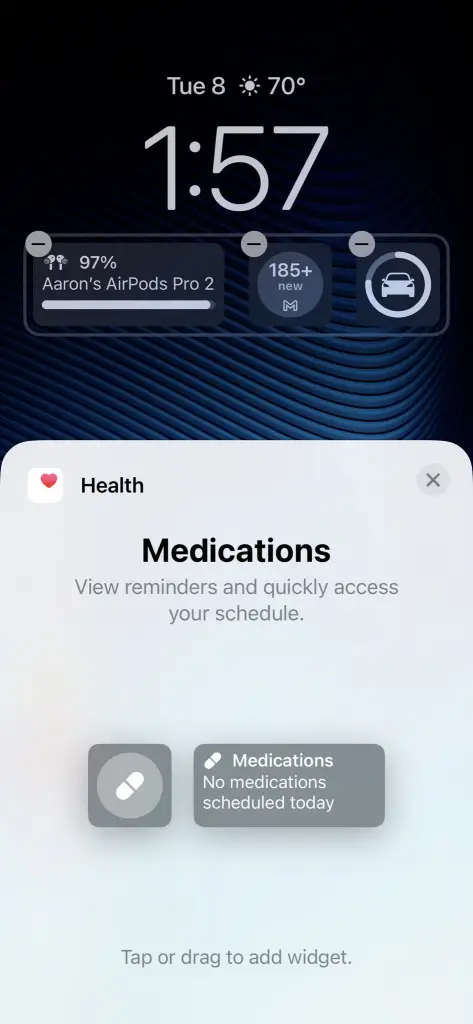 Two new Medications Lock Screen widgets may be seen with the release of iOS 16.2 that allows users to quickly access or view their medication reminders so taking your medicine will be a lot easier if there are no bugs.
7. Changes in Apple Music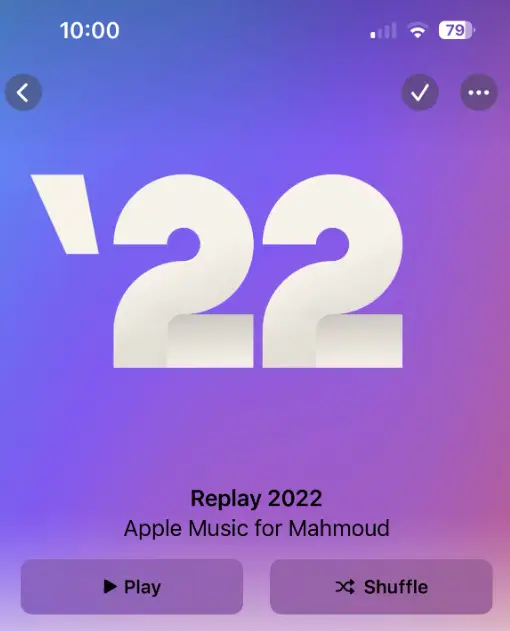 Apple might introduce the new Play and Shuffle buttons in Apple Music playlists that have large, animated artwork in iOS 16.2 so if you are a music lover you will really love this. The new buttons are translucent, and their colors adapt based on the particular artwork.
8. New AirDrop Setting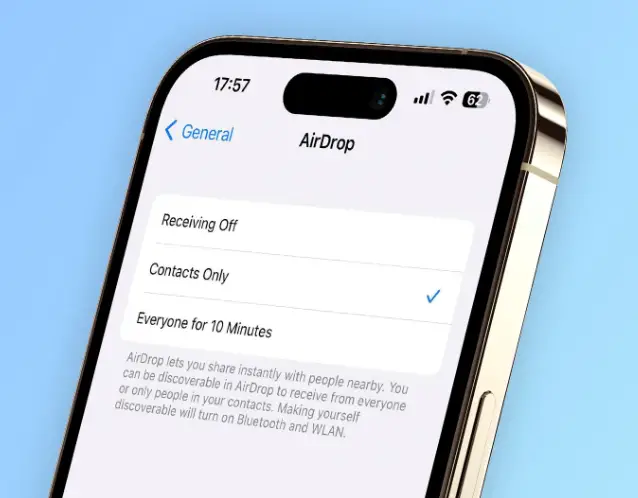 Just after the official release of changing the AirDrop "Everyone" setting with a limited "Everyone for 10 Minutes" Apple will release this in the coming week or you can say in iOS 16.2
After that 10-minute period lapsed, the AirDrop setting would change back to "Contacts Only."
9. New Home App Architecture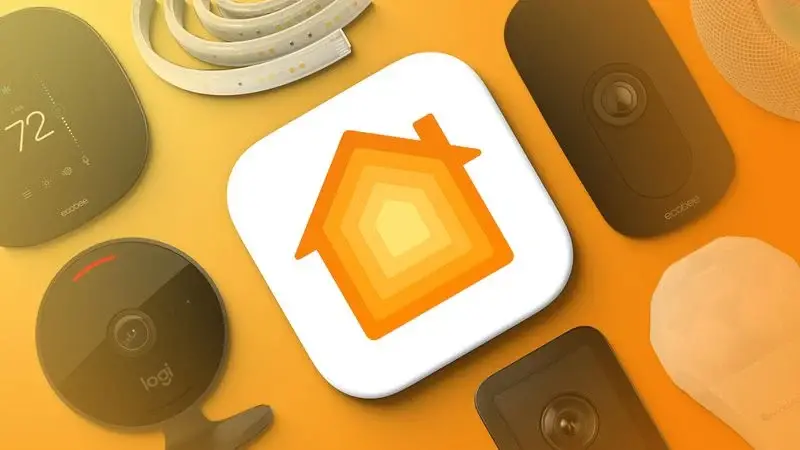 The last Feature that is expected to launch is the update of the Home app.
An update to the app is available with the new underlying architecture. Apple says
the new architecture improves the app's performance, efficiency, and reliability for controlling smart home accessories.
Let us know in the comments section which one of the above will be your favorite feature