Apple is excited to announce the official release of iOS 16.3 for iPhone users worldwide. This update brings a host of new features and improvements, including enhanced security measures for your Apple ID, updated Emergency SOS functionality, and a beautiful new wallpaper specially created to celebrate Black History Month. After a month of thorough beta testing, Apple is confident that users will find this update to be both useful and enjoyable.
Who Is it For?
Apple has made the latest version of iOS 16.3, available for all devices that are compatible with iOS 16. This includes the iPhone 8 and newer, as well as the iPhone X and newer. However, please note that this update is not available for devices such as the iPhone 6S and 7 ranges and the iPod Touch, as support for these devices has been discontinued since the release of iOS 16.
What's new in iOS 16.3?
Here are the top 6 new features in the latest iOS 16.3:
1. Security Keys for Apple ID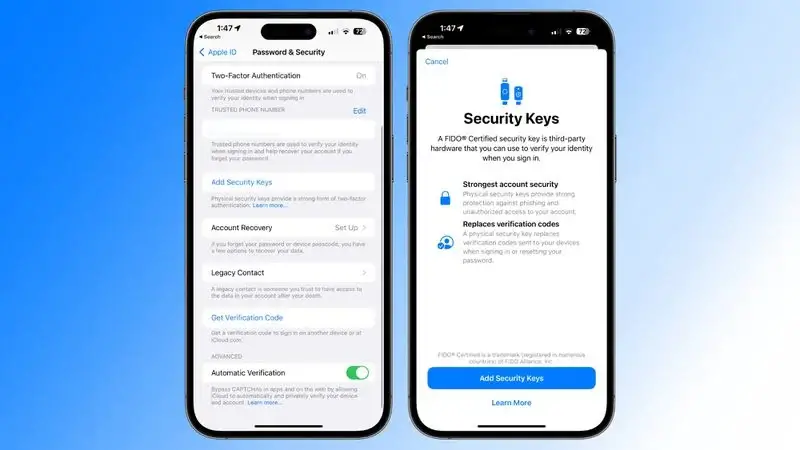 With the new security feature in iOS 16.3, users have the option to enhance the protection of their Apple ID by adding a third-party security key. This means that in addition to the usual login credentials, users will also be required to use the security key for authentication when logging in to a new device or accessing their Apple ID.
2. Unity Wallpaper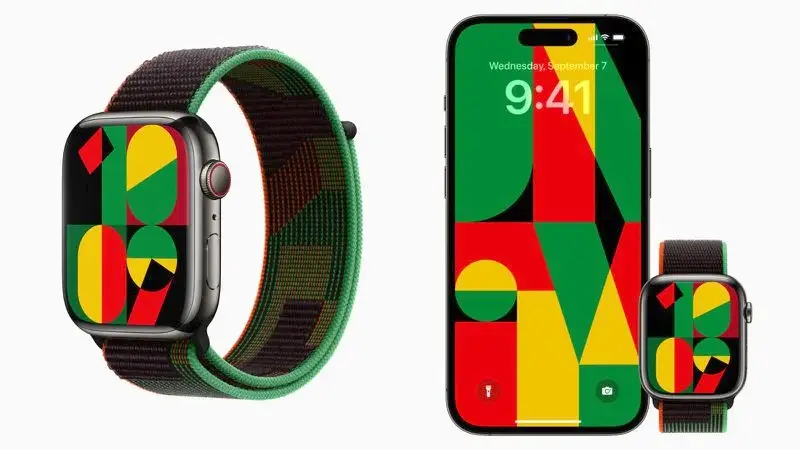 In celebration of Black History Month, iOS 16.3 features a stunning new Unity wallpaper that pays tribute to Black history and culture. This wallpaper is a visual tribute to the strength of the Black community and serves as a reminder of the importance of diversity and inclusion.
3. HomePod Support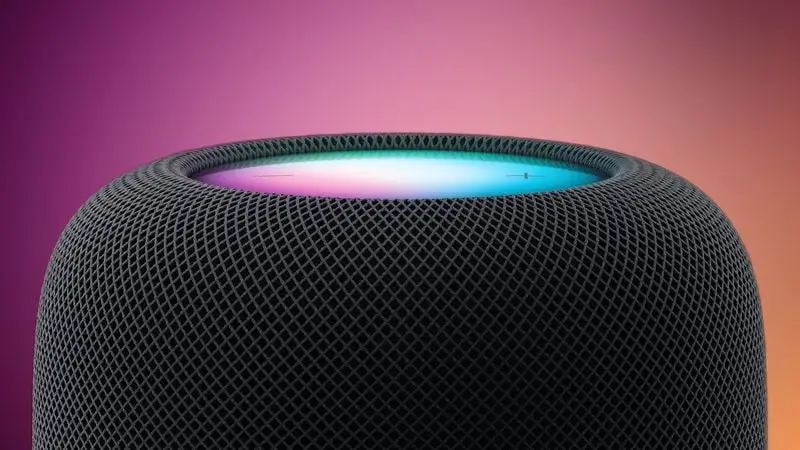 iOS 16.3 and iPadOS 16.3 have added support for the newly introduced second-generation HomePod. This new version of the smart speaker is similar in size to the original but features several new enhancements, including a touch-sensitive interface, the ability to sense humidity and temperature, Thread connectivity, and the inclusion of a Ul chip. Users can now fully utilize the new HomePod 2 capabilities with the latest updates
4. Advanced Data Protection for iCloud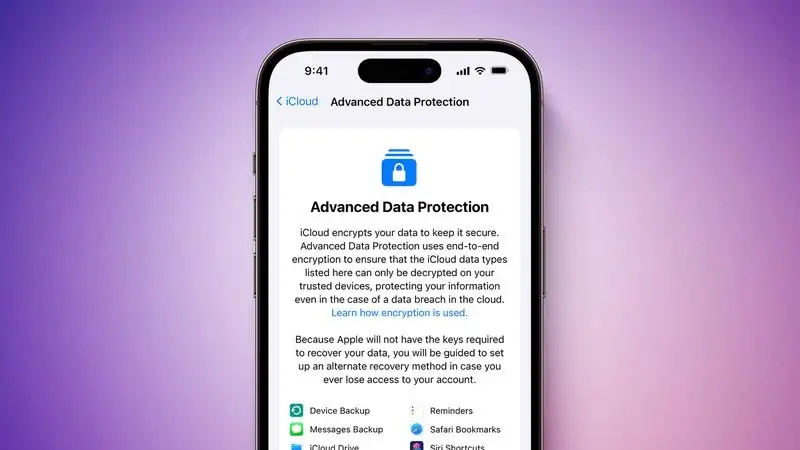 iOS 16.3 brings Advanced Data Protection for iCloud to all users worldwide, allowing them to secure their cloud data with Apple's highest level of encryption. This feature utilizes end-to-end encryption to ensure that only the user has access to their data stored in iCloud. This feature was initially made available to users in the United States with the release of iOS 16.2 last year, but now it is available for all users worldwide for the first time with the release of iOS 16.3.
5. Emergency SOS Changes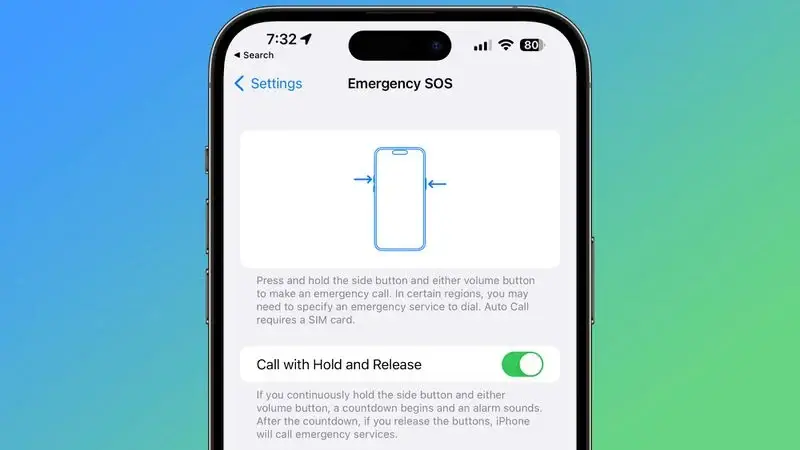 The updated Emergency SOS feature will prevent accidental emergency calls. Users can still initiate a call by holding down the side button and either the up or down volume button, but now they must release the buttons to complete the call. This new update helps ensure that emergency calls are only placed when intended.
6. iPhone 14 Pro Max Display Fixed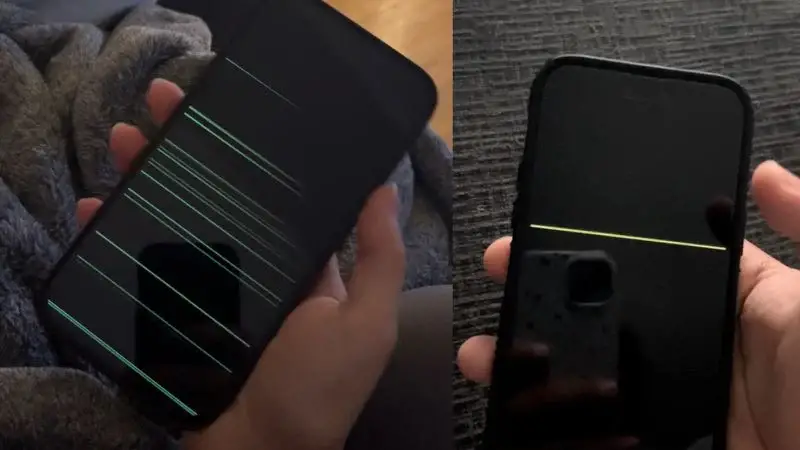 The iPhone 14 Pro Max display issue that caused horizontal lines to appear when the device is first woken has been resolved in iOS 16.3. Users should no longer experience this issue and the display should appear smooth and clear upon waking the device.
Other Bugs Fixes include:
Fixes an issue in Freeform where some drawing strokes created with Apple Pencil or your finger may not appear on shared boards
Addresses an issue where the wallpaper may appear black on the Lock Screen
Fixes an issue where the Home Lock Screen widget does not accurately display the Home app status
Addresses an issue where ‌Siri‌ may not respond properly to music requests
Resolves issues where ‌Siri‌ requests in CarPlay may not be understood correctly
Overall, iOS 16.3 is a solid update that brings new features and improvements to iPhone users. The privacy feature is particularly noteworthy and it's always good to have more control over your data. The updated apps and support for the latest AirPods Pro and HomePod mini are also welcome additions. Users should be able to update their iPhones via the settings app or through iTunes.
If we miss out on anything do let us know in the comments section below.