According to a new report from The Information, we might see a bigger iPad coming up next year. It'd be similar to post iOS release just like iPad 10th gen was released this year.
As it's clear with Apple's software updates, where macOS Ventura now looks similar to iPad OS and iPad OS getting desktop alike features, and both devices sharing the same chip as well, it was inevitable that a bigger iPad would be released.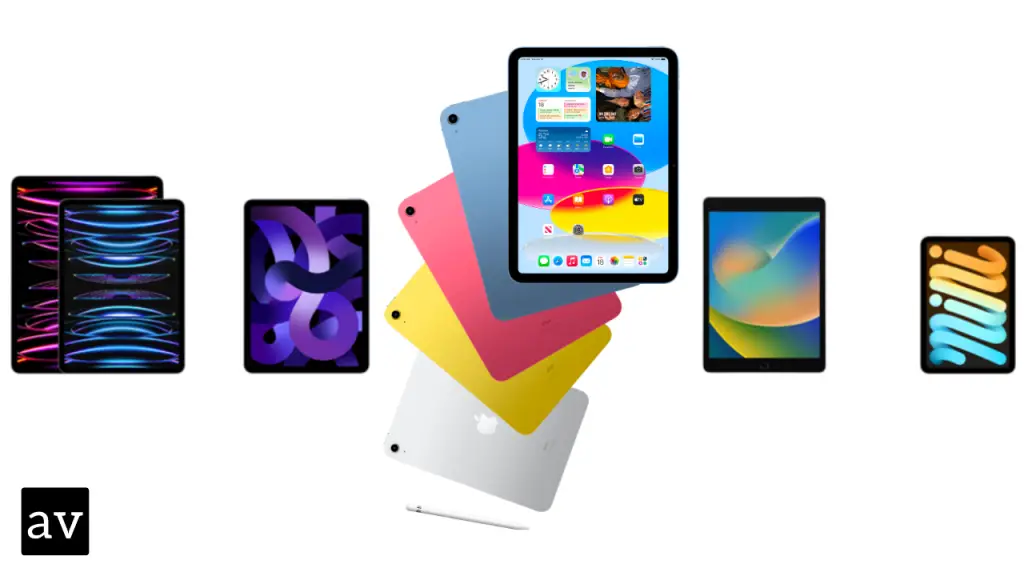 Now, I have mixed opinions with the bigger sized iPad as with multitasking support and more features making it easier, 12.9″ felt a bit small, but a 16″ device might not be used as casually as we are able to use our iPads. I have struggled carrying flippable 15″ laptops, but as they were still laptops, so the experience was not a 100% true.
Larger screens have their own use cases and professionals mostly are always in need of more screen. iPads having these super efficient chips, optimised OS, bright and smooth displays, and cameras make them a completely capable device where their limited screen size might have been an issue.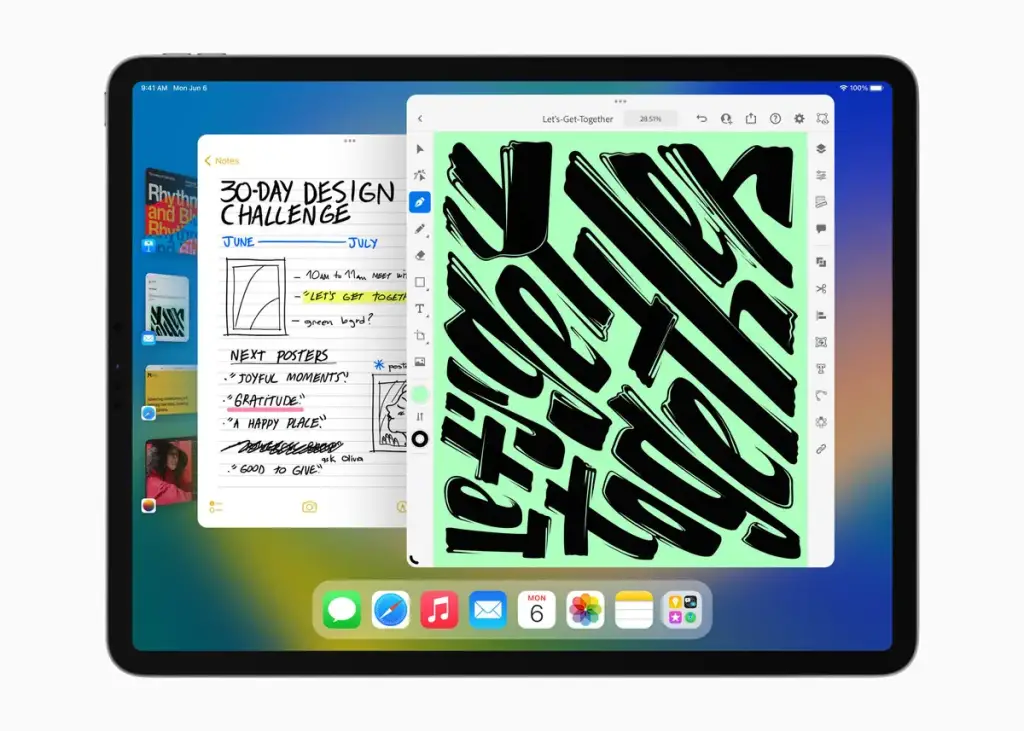 Only the actual experience would tell how well the new product is engineered and with such a unique device an unusual price tag is possible.
Still, we are not sure if there would be a bigger iPad as there have been multiple leaks before too.
In any case, would you like a bigger iPad and if yes, what size do you think would suit you the most and why?