Along with the new iOS 16.1 and iPadOS 16.1, Apple released the next major version of macOS, Ventura. Along with the new name and the new version no 13, there are some major improvements with the new operating system.
What's New
1. Stage Manager
Just like the iPad, Mac now has the new 'Stage Manager' to organize your windows in a single view. While it doesn't particularly suit the non-touch interface of macOS, it can bring a bit of tidiness to our mess with 10s of applications opened at a time.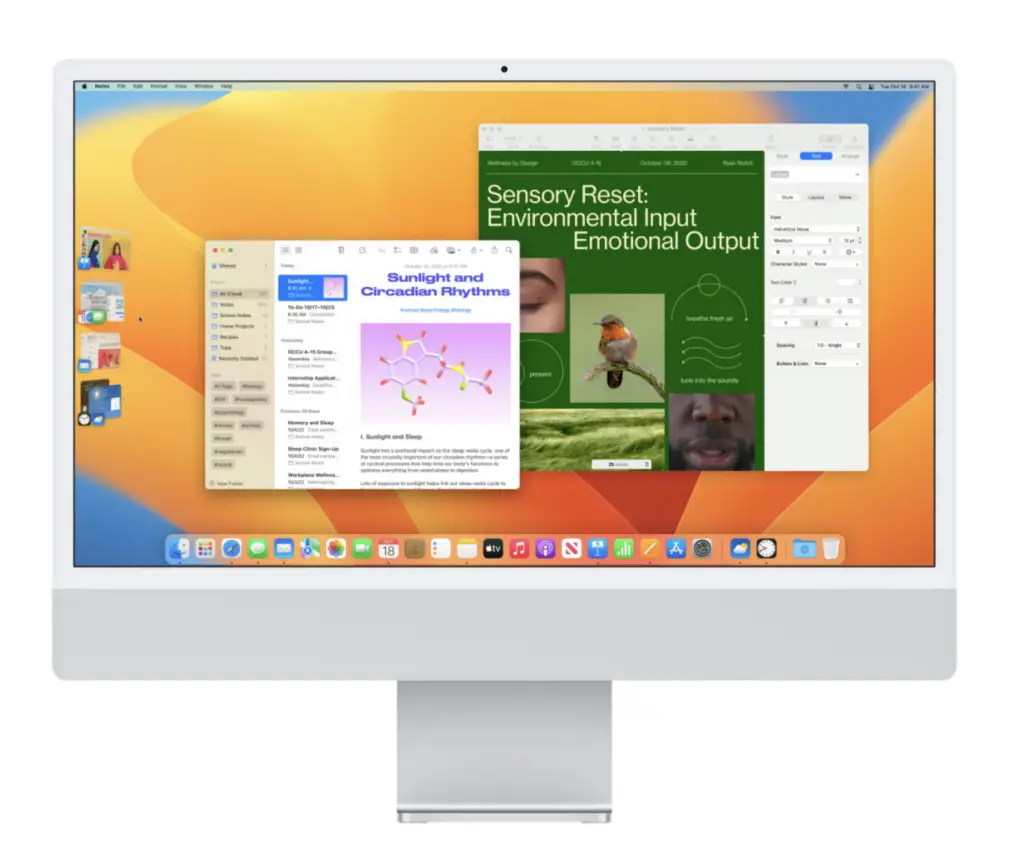 2. Continuity Camera
While the heavy usage of laptop cameras and mics for work-related video conferencing is still going on even after the slowdown of the pandemic and Apple is still only offering 720p and 1080p cameras on its Mac lineup, they have come up with a clever but not groundbreaking feature, continuity camera. With this feature you can use your iPhone as your Mac's webcam, but only if you have iPhone XR or above. It means you can use many iPhone camera features like great portrait blur and ultra-wide center stage for your work-related video chats.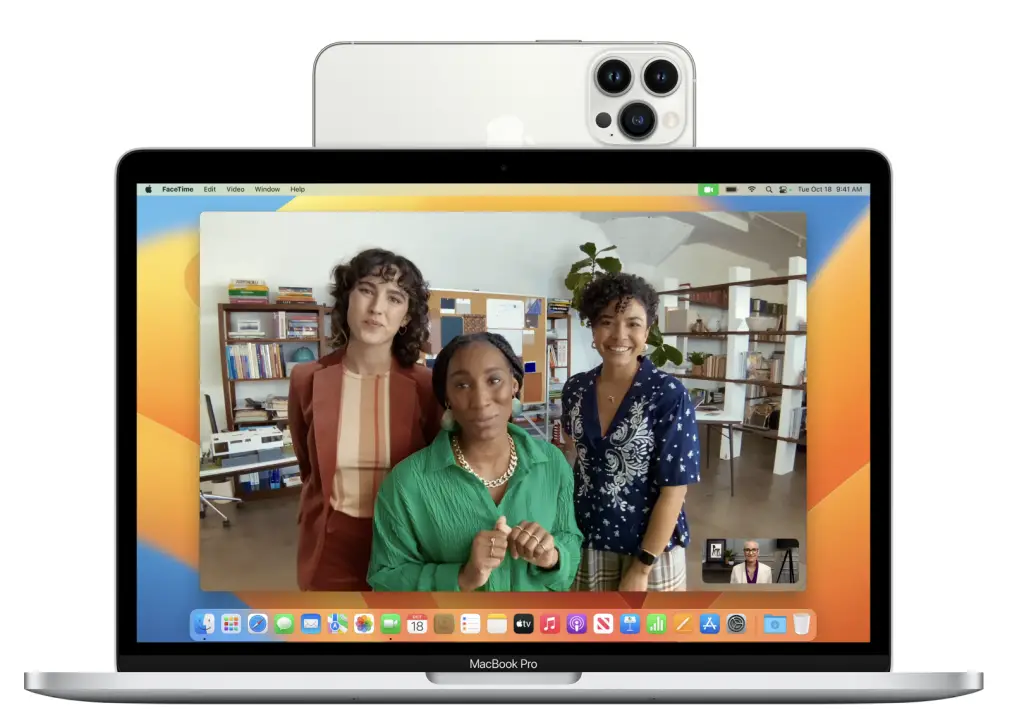 3. New "System Settings"
As the "System Preferences" word is becoming too difficult for generations growing up with calling every piece of software 'App', Apple has taken a brave stance of redesigning the settings app of the macOS with an iOS-like design.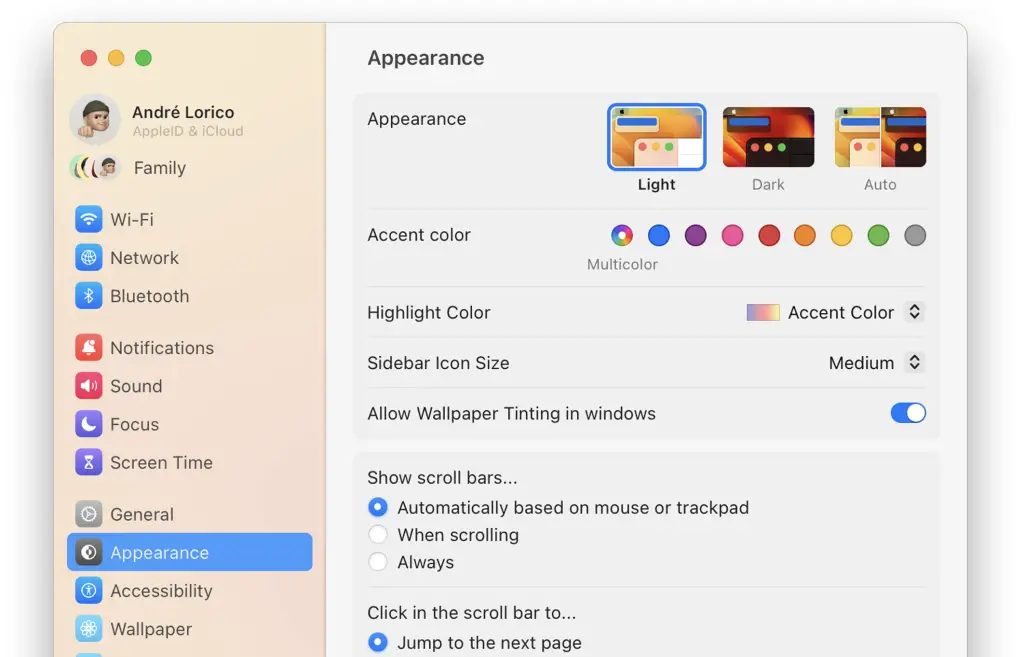 This is one more step to make Macs familiar for people coming to it from iPhones and iPads.
4. A lot of small changes
While the list of new major MacOS Ventura features list is not huge, there are many small useful features that can make the upgrade worthwhile.
Mail now has improved search and undo features.
Spotlight can now search inside the images using AI and have new quick actions for stuff like creating alarms, etc.
You can now undo recently sent messages in iMessage just like in iPhone.
Photos now have 'iCloud Shared Photo Library' for sharing your favorite captures with up to 5 people.
FaceTime calls can now be transferred from iPhone to Mac with Handoff.
SharePlay sessions can now be started for multiplayer games supporting Game Center.
Improved accessibility with live captions and dictating word by word.
Would you update to macOS Ventura as soon as it appears in your 'System Preferences' or you can skip on not a huge list of features?
Let me know in the comments.