Apple has released its new OS versions for Macs, iPhones and iPads.
iPads are directly getting iPadOS 16.1 as previously announced, and iPhones will now be able to update to iOS16.1 after one of their buggiest OS releases. MacOS users will get a refreshed macOS Ventura with many new awaited features particularly the continuity camera.
We hope they don't mess with us this time as the beta seemed promising with many bug fixes and improvements coming.
The releases were much awaited particularly among the iOS users as iPhones had started to behave weirdly after their recent iOS16.0 update that the iOS 16.0.3 couldn't fix too!
Let's see what we are getting in iOS 16.1!
We received a lot of new features like the dynamic Island, Lock Screen effects, always on display and more in iOS 16.1. But, Apple is giving its user new features this time to play with along with a long list of bugs that kept on piling up.
1. iCloud Shared Photo Library
If you are like me, you'd love taking photos with your iPhone. And often when we are on an occasion or a road trip, the photos tend to be dispersed between different phones.
Shared photo library will put an end to this as you'd be able to create a library with up to 5 friends/family members where you can all add, edit or remove photos.
Of course those people need to be iPhone users!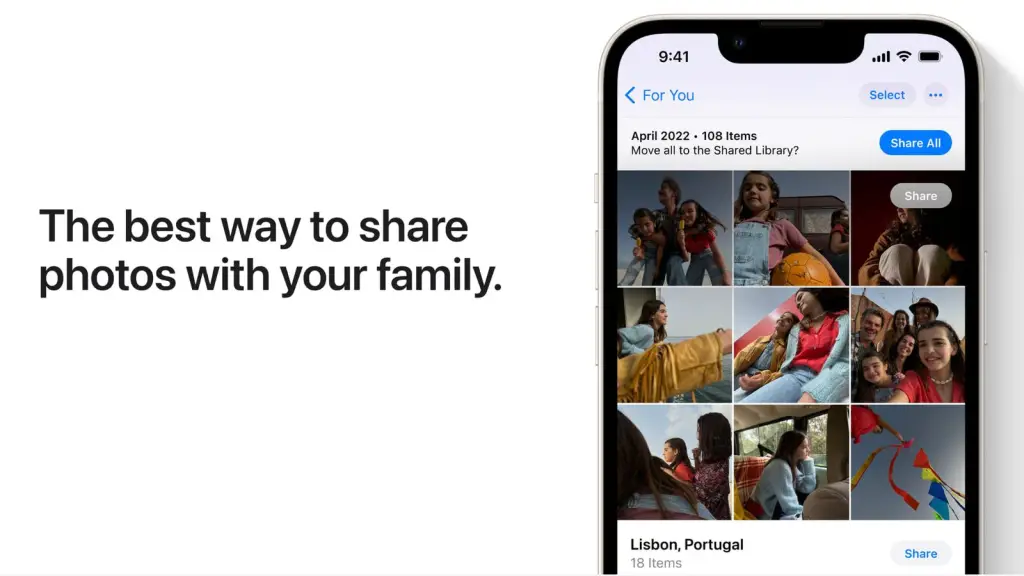 2. Live Activities from 3rd Party Apps
Live activities will be making notifications dynamic and live where real time events like booking an Uber where it gets necessary to know where your Uber has reached for you to prepare accordingly, you wont need to open your pone again and again.
If you are having an iPhone 14 Pro or Pro Max, you will enjoy these live activities in the dynamic Island.
3. Reachability Support for Dynamic Island
Talking about dynamic Island, it is also getting reachability support in this update so you can access with a single hand not putting a strain on your hands that brings us to Apple's focus on health.
4. Apple Fitness+ Without an Apple Watch
An Apple Watch limited feature is coming to all iPhones that will be available in iPadOS 16.1 and tvOS 16.1 too.
Obviously real-time metrics limited to watch like your heart rate activity won't be recorded, but all the workout videos and meditation videos are now available in your Fitness app at $9.99 per month or $79.99 per year.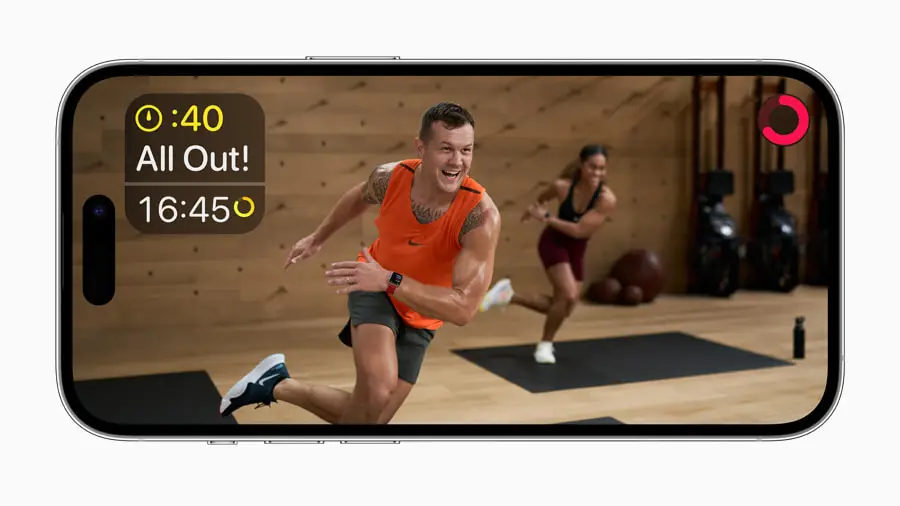 5. Clean Energy Charging
A US only feature that will charge your phone depending upon when lower carbon mission electricity is available.
More Updates:
"high-yield" savings account from Goldman Sachs with no minimum fee and deposits for Apple Card users
Reader controls are automatically hidden as you start reading
Key Sharing in Wallet App
Matter Accessories support in Home App
Bugs & Fixes
iOS 16.1 includes bug fixes for your iPhone:
– Deleted conversations may appear in the conversations list in Messages
– Dynamic Island content is not available when using Reachability
– CarPlay may fail to connect when using a VPN app
What are you excited for in this latest update? Let me know in the comments