Hell Yeah! This was the moment I was waiting so badly to scream to you "Now's the perfect time to confidently purchase the last year's iPad model".
But, why would I say that?
Well, I have spent time understanding this Apple iPad thing, and put that into a blog post titled "I know the iPad Pro 2022 Is Impeccable, But Is Now the Right Time To Buy this Awesome Device".
In this, I talk about the wonderful and powerful Apple device with its invincible M2 power and truly astonishing screen and display. However, I have also expressed my opinion as to why it might not be the right tablet for you which was arguably written in accordance with the discussions I read mostly online and on forums.
Still, I stick to my decision.
Therefore, this article might give you a thumbs up for making the right choice.
A choice, in fact, a decision that can save you a ton of money without missing much of anything at all.
Now Is the Time You Should Confidently Purchase Last Year's iPad Model
With all certainty, I can say that the new Apple iPad models and particularly, the iPad 10-Gen entry-level iPad has an awkward value proposition.
That isn't to say the new iPads are bad products. Absolutely Not! But, they aren't significantly better than their predecessors either. Getting Hold of the last year's iPad in 2022 will not make you regret your decision. A year-old iPad may look the same as the new 2022 Apple iPad and the models in between.
If you buy the old Apple iPad, you'll save real money. These iPads mostly are used by home users and aren't used as frequently as a phone, so there is no such thing to get worried about.
Here are the better purchases instead of the latest iPads this year
Here are a few recommendations that I believe will fulfill your need for a basic iPad, or even something more capable that could replace your laptop at the very least and you'll still enjoy using an Apple product.
If You Find Yourself Interested For A 10-Gen iPad Buy This Instead:
A 2020 iPad Air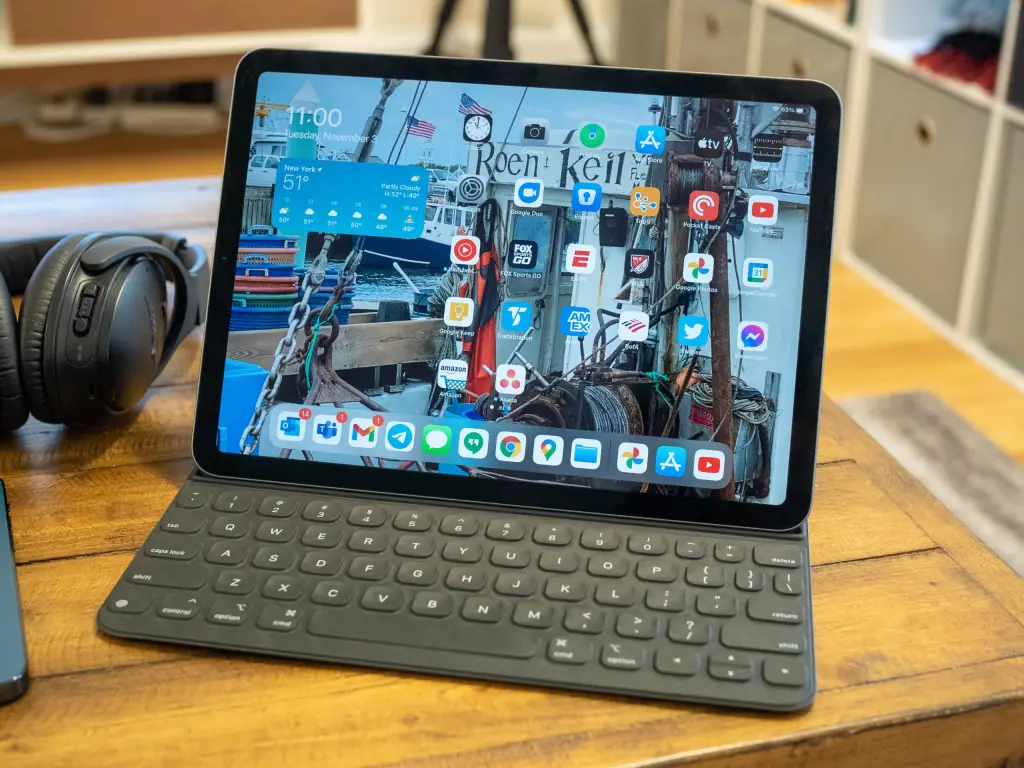 The newer, fresher, and more expensive iPad 10-Gen has a starting price of $449. It is a remarkable product. However, as I said in my article that the New 10th-Gen Entry-level iPad 2022 Is – Honestly – "Strange" To Me.
The insane price and compromises on this model have shaken the confidence that I had whenever I recommended an iPad to everyone over a budget laptop.
Now, the better option that we see so far is the older version of the iPad Air which has the same size screen, faster processor, and better accessory options than the 10-Gen iPad.
A 2020 iPad Air is, therefore a better iPad in almost every aspect and you don't even give up anything for opting for a slightly old iPad model. So, it is a safe bet.
If You Find Yourself Interested In the 2022 iPad Pro then Buy this Instead:
A 2021 iPad Pro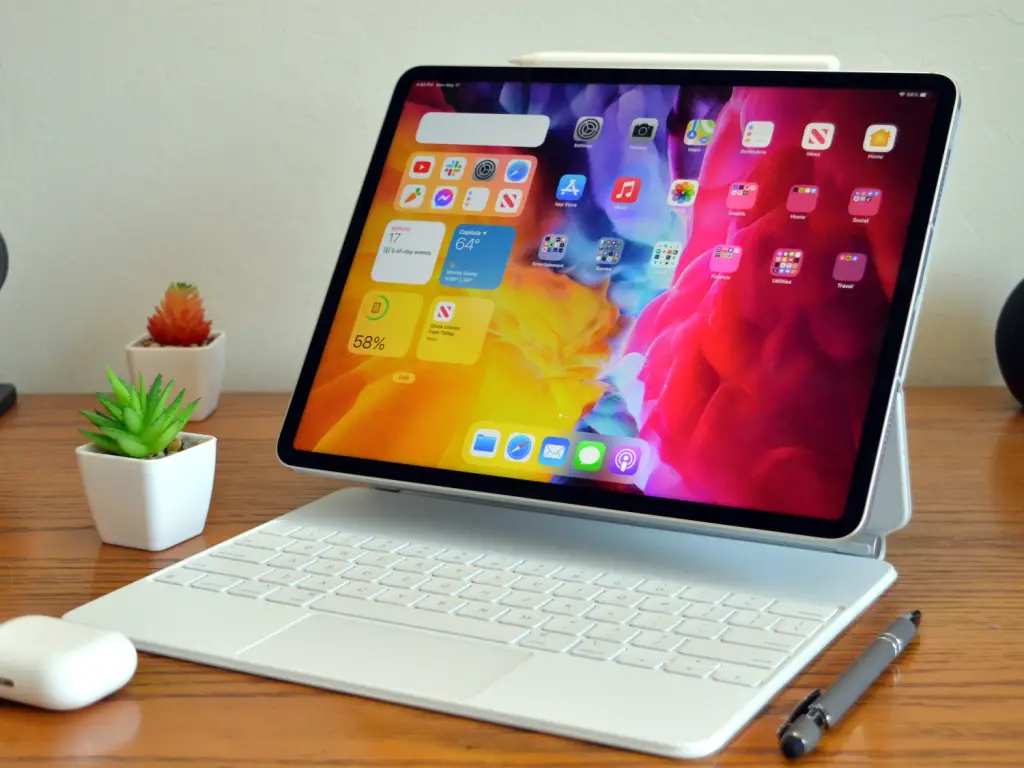 Here's the truth. The 2022 Apple iPad Pro and the 2021 iPad Pro has two major differences. The 2022 iPad model has an M2 processor at its heart while the 2021 has an M1. The Apple iPad Pro 2022 also entices its passionate users through the support for the new hover feature with the second-generation Apple Pencil.
Now neither of the two upgrades is in the last year's model. However, it does not form the basis to spend all of the money on the newer model iPad Pro. I'm not condemning it, I'm only letting you realize that Pro 2022 might not be something that you need – desperately.
So, the 2021 iPad Pro is just as capable as the 2022 iPad Pro for quite most of the tasks. The best part? It also supports all of the features in iPadOS 16.
You can get the 12.9-inch 2021 iPad Pro at a discounted rate at Amazon. Saving on 11-inch versions isn't quite big, but can make significance if you really want something that is Apple and that justifies its price.
Older iPad Pro models like the 2018 and 2020 models are also more capable, but you likely find them on secondhand and refurbished markets. And, they also support Stage Manager in iPadOS 16.
The only downside is that you won't be to connect it to external displays like with the new iPad Pro models. So, if you plan to take a sneak peek into a refurbished unit, make sure the battery has been replaced so it performs well.
Want An Even Better Option? Buy this Instead:
The 2021 ninth-gen iPad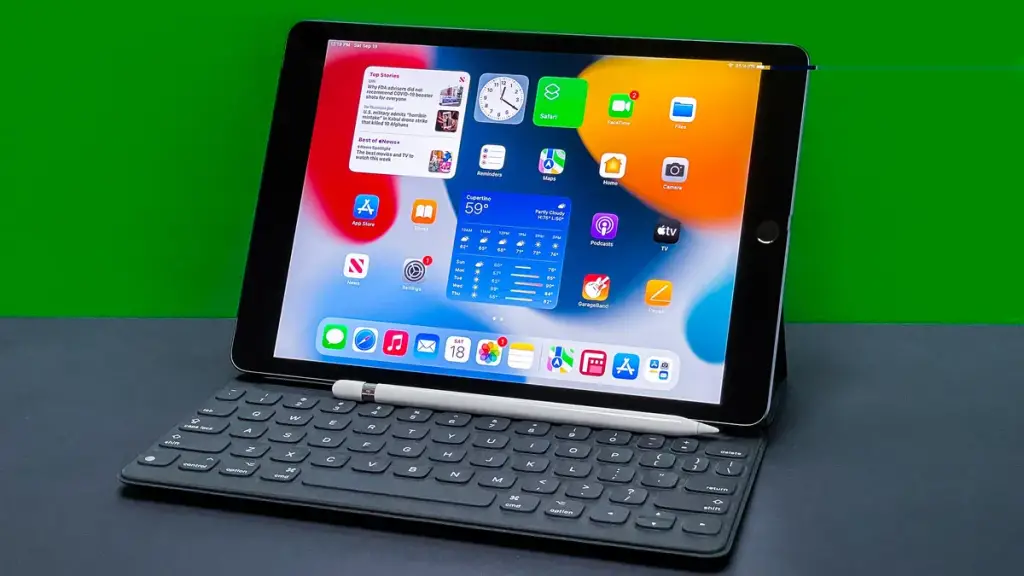 The ninth-generation iPad 2021 is the most feasible, better, and compelling option selling for $329 at Apple Store and you'll likely find it at a discounted price from other retailers.
It's also likely to see a lot of further discounts and promotions throughout the season this year which further makes the 9th-gen iPad an overall ideal option.
So, how do we see the ninth-gen iPad 2021? Well, it has a home button, large bezels, a lightning port, and an overall safe bet. Oh Yes. It's got a headphone jack, a great option for students and average users who do not want to fiddle with wireless headphones.
What's My Take On It?
In the end, you'll get an iPad and not just any iPad, not a decade-old iPad, not a devastated iPad, but a very capable, only year-old model with a very similar design and access to the same library of apps.
The best part is: You'll end up with an iPad at a reduced cost and not have to worry about losing anything. So, it is a purely safe bet.