M2 iPad is one of the most awaited tech gadgets of the year, primarily because of the power boost it would get from Apple's super efficient silicon chips and also due to some dazzling designs coming up in leaks.
Usually, Apple reveals its products before they have to unveil their earnings reports, and this year it's scheduled on October 27, so we can expect an iPad very soon.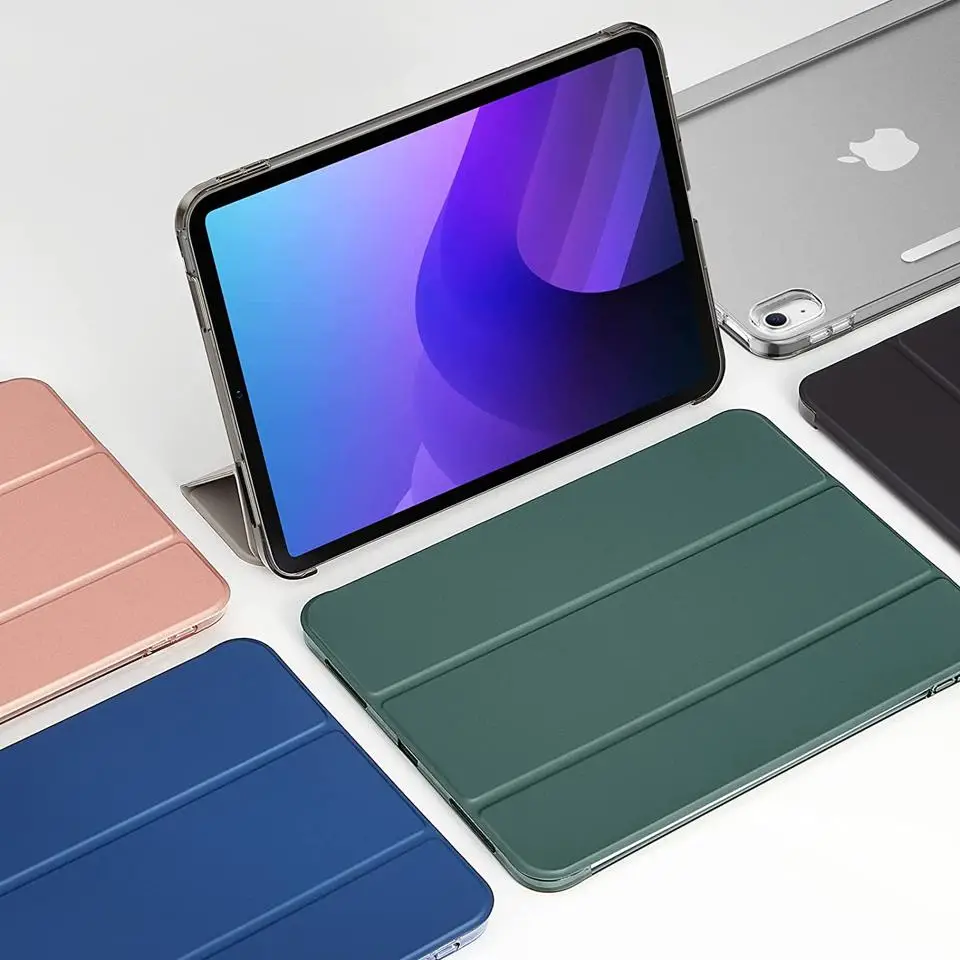 They are reportedly launching their new 11-inch and 12.9-inch iPad Pro tablets, where in the upcoming shopping season, Apple will be placing another item for the consumers to buy for themselves or gift their loved ones.
The chip is expected to be their latest M2 chip and there are estimates for up to a 20% speed boost that I think is pretty descent.
The iPad is expected to come with iOS 16.1 out of the box as well. iPadOS 16 has some cool features coming in for us along with a long due weather app.
ESR, and accessory maker has revealed some cases that are expected to be for the 10th generation iPad. The case suggests that there might be a smart connector as the case can be attached magnetically, and a bigger camera looking at the rear design of the case.
What I REALLY Want?
A tablet with USB-C support. Please, Apple!
A surprise for the 10th Generation iPad.
I expect it to launch next week, and I'd love to know what's in your wish list for the new iPad.