By this time everyone knows about the EU's new law that mandates most portal devices (which includes iPhones) to switch to USB-C. A lot of journalists and Apple enthusiasts are denying that Apple will ever switch to USB-C indicating MagSafe to be the future of charging and the only option to charge iPhones. While a majority of people, even those who are deep into the Apple walled garden, would like some of the USB-C benefits.
We can say how it will benefit speed and data transfer but let's first focus on the real, non-conventional reasons why Apple will switch to the type-C connector.
The Real Reasons
Apple has changed
I believe this reason is alone enough for anyone against Apple switching to a USB-C argument. This is not the Apple we used to have a love/hate relationship with a few years ago. Also not the same one that gave us terrible keyboards in MacBooks and continued to use it for years or gave us bendable iPads and weak call reception on iPhones or burned our laps by thermally limiting the MacBooks.
Today's Apple has started listening to what customers are asking for it.
They reverted their year-long commitment to only having USB-C ports on MacBook and added HDMI and SD card slots to the latest MacBook Pros and brought back the real OG MagSafe. I would not blame the past Apple for not listening to the customers.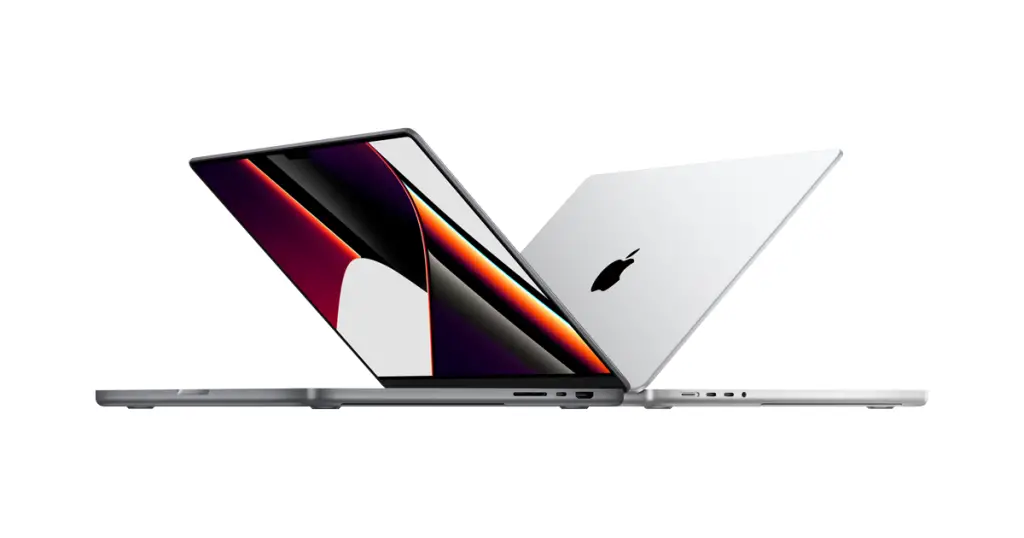 No one had an idea of how a smartphone should look like and work in 2007. Apple was the inventor of something groundbreaking. You can't ask for someone's opinion if they don't know about what you're making.
That's not the case today. iPhones don't have groundbreaking changes every year. They are just getting better iteratively and slowly. For iterative changes, you gotta listen to what customers actually care most about. Even people deep in the Apple ecosystem use USB-C for Mac and iPad and as more and more devices are going to use a standard USB-C connector after 2024, people would have a stronger opinion against non-standard connectors.
Apple's 2030 Plan
Apple is committed to being 100% carbon neutral across all its products and supply chain by 2030. While some argue that it's only for PR and that they can just export the environmental destruction to third-world counties manufacturing these iPhones, people are now more than ever concerned about the environment. And a 100% carbon neutral company that is not following a gold standard in only 1 of its product and creating gazillion tons of extra waste just to make some extra cash does not sit well with any informed users.
Apple is pushing itself hard as an "environmental hero" for a long time now, including it after every product announcement in their keynotes, and on the product webpages, and even made a "Product Environmental Report" for every major product release. Once they start the transition to only MagSafe, there is no easy going back. Adding insult to injury, Even wireless charging is inherently less efficient and, as a result, less good for the environment.
The benefits to the users
Better connectivity between iPhone and accessories
One of the biggest flaws of the current lightning connector is that it is using decade-old USB 2.0 standard which is limited to 480 Mbps.
It is important to note that it is 480 "Megabit" not 480 "Megabyte" which means it's closer to a theoretical maximum of 60 MB. A 48 MP RAW image from the new iPhone 14 Pro can be up to 80 MB.
Such a powerful camera and USB 2.0 is a match made in hell for anyone who wants to use a wired connection for transferring photos and videos. In contrast, the latest USB 4.0 standard supported by a Type-C connector can go up to 40 Gbps which is literally and theoretically 100 times faster.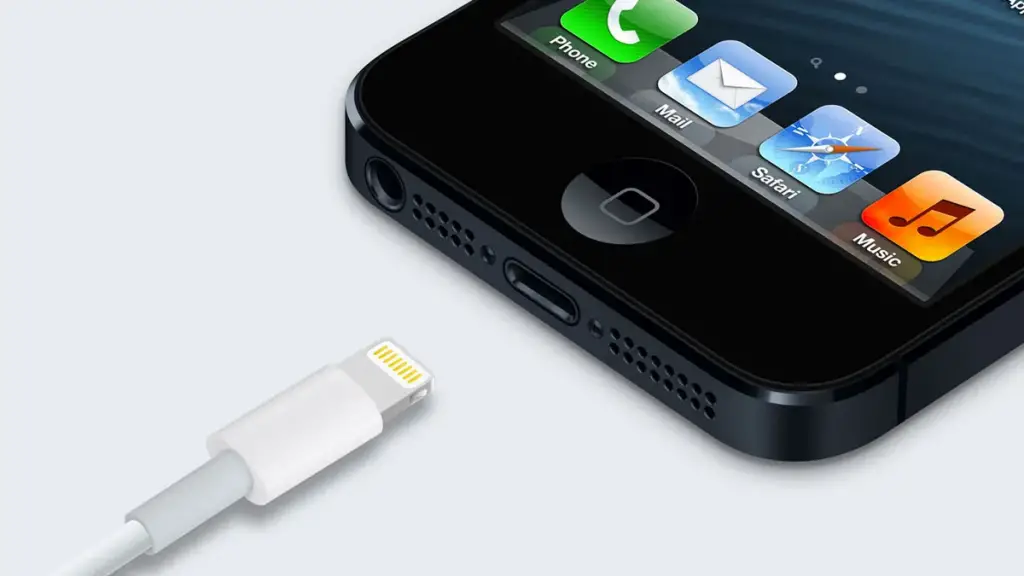 But, let's be honest, Apple just doesn't care about any sort of wired data transfers. They want everyone to use Airdrop and iCloud for local transfers and backups respectively. It just feels like the Apple way of doing it instead of getting tangled into the wires, looking at you, our poor old headphone jack.
You would say, "this is opposite to the title of this article and yes, I remember what Apple did to the headphone jack and they'll do the same with the lightning port".
But, the lightning port/USB-C scenario is not the same as It was for the headphone jack. It had one purpose, audio, which it was doing fine but there is no headphone jack 2.0 to also support charging. If there is something that can only do one thing, it cannot survive today. That's the reason there is no new iPod today. So, if you can replace it with something better, let's say, True Wireless Earphones, then let's do that.
But, USB-C does more than 1 thing. It does more things than any port has ever done. Charging, data transfer, video/audio output, connecting to other devices, etc. It opens new possibilities for how iPhone can interact with other devices. It is just not about the case about charging as it was for the headphone jack and audio.
Charging Speeds
We know how Android phones are going bananas and supporting up to 150W fast charging but Apple's latest and greatest iPhone 14 Pro Max is limited to 20W charging. Many Apple fans claim that Apple just doesn't care about fast charging. But, I believe that's not the case.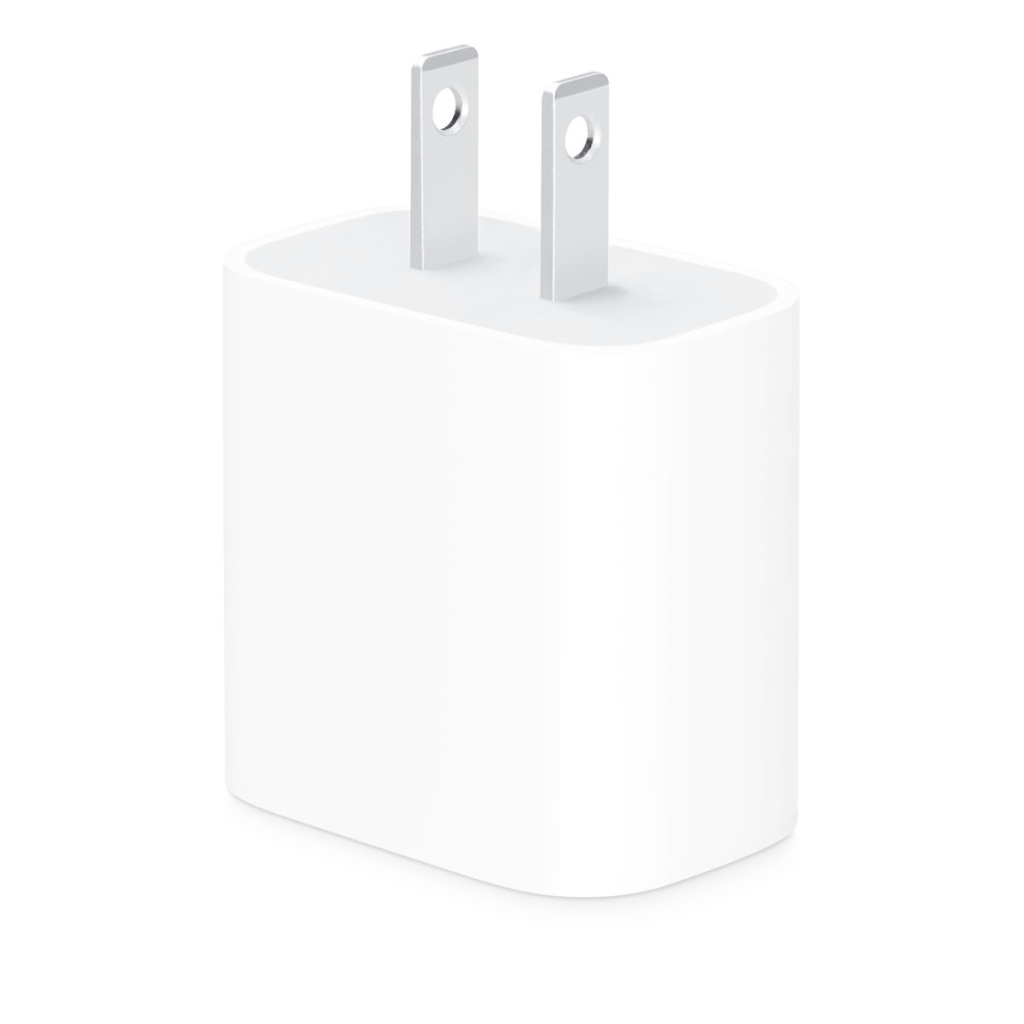 They have included the option for fast charging in both MacBook Air with support of up to 65 Watts fast charging and in MacBook Pro with up to 150 Watts fast charging. Arguably MacBooks don't really need this feature as much as the iPhones as you're less likely to carry your laptop with you as compared to the iPhone and most people use MacBooks for work, on their desks where it is always connected to a charger. But, the same Apple granted the users joy of fast charging on MacBook.
Then, why not on iPhone? One possible answer to this riddle is they are just waiting for the right moment and that can be USB-C connector inclusion on iPhone. USB-C already supports the PD (power delivery) standard for fast charging which is already utilized by MacBooks and iPad. Apple can easily jump to 30W or if we are being ambitious, 65W charging on iPhones.
The slowly improving situation of the battery is really limiting the potential of what can be done on the phone. Battery tech in small devices hasn't seen real innovation for years. The only improvement is marginally increased battery size and safety but one significant benefit of ultra-fast charging like 65W is that you only need to keep the phone connected for 15-20 minutes to get almost a day's worth of battery life so you can get away with a smaller sized battery which can be topped easily and, for example, add more hardware for camera and SOC instead.
Conclusion
We only have to go through another lightning iPhone (iPhone 15 of 2023) before seeing whether Apple decides to make the switch according to the EU decision or drop the lightning (pun intended). But, what's getting ignored in this battle of lightning and USB-C is that MagSafe is not a bad alternative for any wired charging except for environmental reasons.
The only issue is that it is not bringing any innovation or a huge improvement over the existing lightning connector or USB-C. The invocations brought by MagSafe other than charging like attaching wallets and power banks work mediocre at best. What Apple needs to show in their presentation of the iPhone 15 in 2024, if they decide to drop the wired connector, is how MagSafe is groundbreaking and you don't need a wired connection at all.
But, when you stick a large MagSafe base on the back of your iPhone to charge it, does it really counts as "wireless invocation"?
Let me know in the comments.