Users are eager to know when the next generation of AirPods, AirPods Pro, and AirPods Max will be released by Apple, given the popularity of the current AirPods line. The following are the latest rumors about the release dates for these products:
It's important to note that these are just rumors and have not been confirmed by Apple. Until an official announcement is made, it's best to take these rumors with a grain of salt.
Will Apple launch AirPods 4?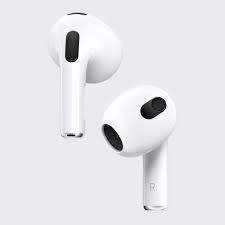 Apple released the AirPods 3 in October of the previous year, which featured a design similar to the AirPods Pro but without ear tips. These earbuds did not have active noise canceling (ANC) or transparency mode, but Apple claimed they had improved bass compared to the previous model and offered 6 hours of battery life on a single charge, along with a new MagSafe charging case. The AirPods 3 also supported Dolby Atmos with Spatial Audio. It is currently unknown when Apple will release a new version of the AirPods. Some rumors suggest that the AirPods 4 may feature support for Bluetooth 5.3 and the LC3 codec, but there is no further information available at this time. It is possible that the AirPods 4 may incorporate the new H2 chip, but this is also speculation at this point.
Will Apple launch AirPods Pro 3?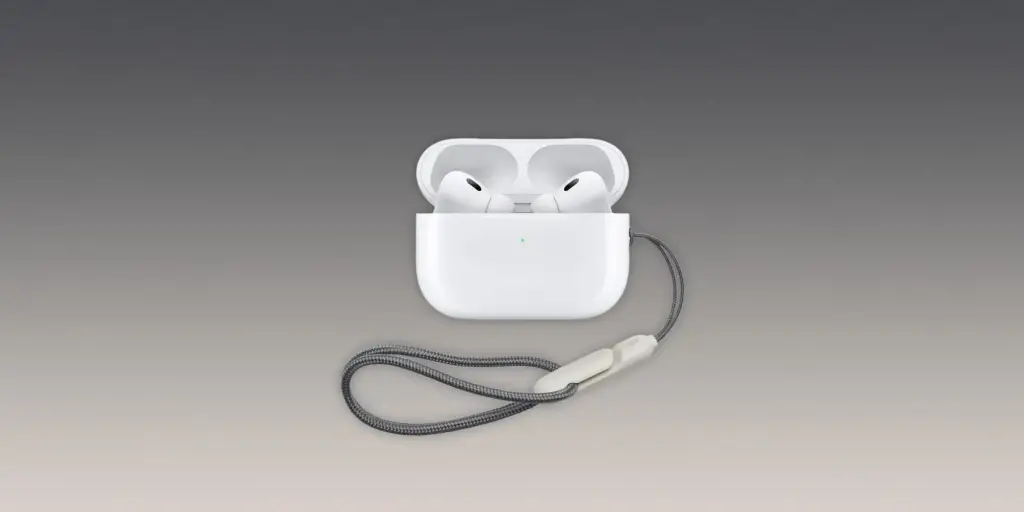 No, we aren't expecting AirPods Pro 3 anytime soon as the AirPods Pro 2 was just launched a few months ago.
Will Apple launch New AirPods Max?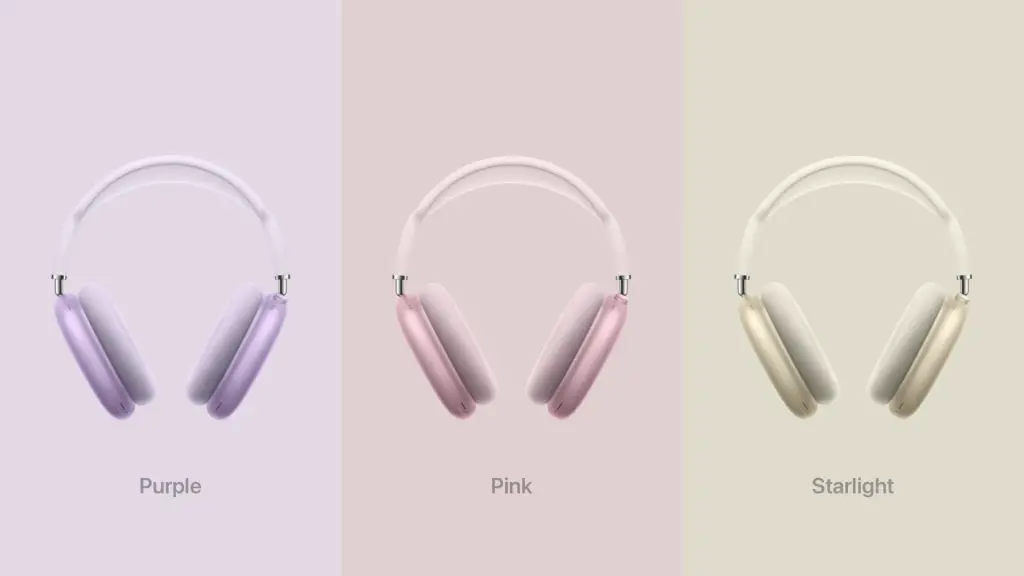 At present, Apple does not have plans to release a second generation of the high-end AirPods Max model, which was released in late 2020. Despite the recent addition of support for Lossless quality in Apple Music, the current AirPods Max cannot play in this quality, even when connected via a wired connection. As a result, users have been anticipating the release of a new model. However, it seems that the $549 AirPods Max will remain unchanged for the time being.
However according to Gurman:
Apple only recently caught up with demand for the product, and it is not currently working on a second generation of the AirPods Max, though it has discussed launching additional color variations in the future.
Let us know what AirPods are you waiting for.