It is worth every cent to track the whereabouts of your car, especially if it's stolen or lost in the wilderness (at worse). So, knowing where to put AirTag in a car is necessary.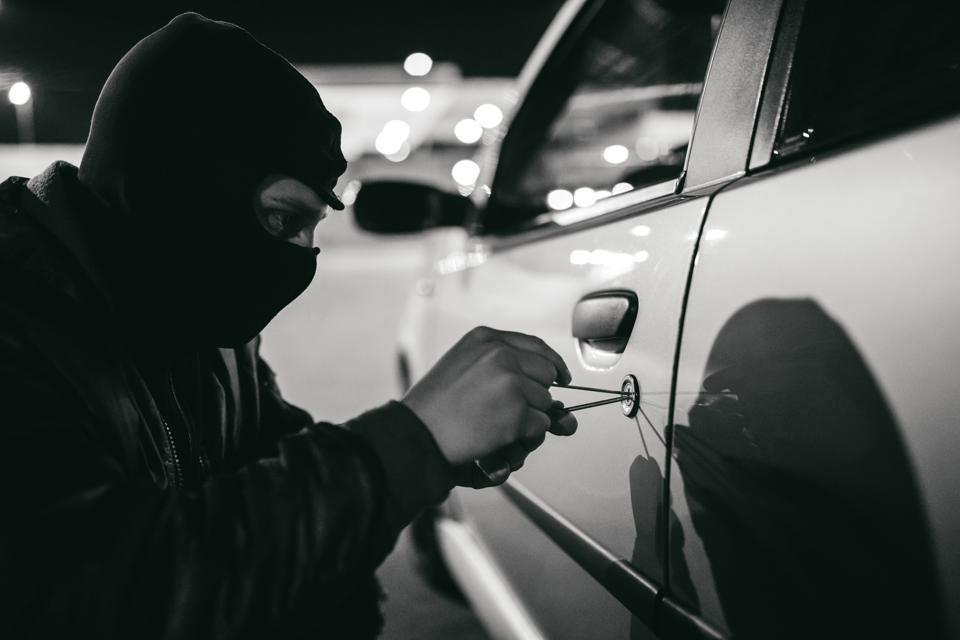 Why you must hide the AirTag in the car?
Help you find the car if you've forgotten where you've parked it
Suspect a repairer or valet parking is up to no good with your car
Locate your family car or family members without having to call them
Best Place to Put AirTag In the Car?
You should know how to hide the airtag in the car and to spruce it up, we'll show you where to put airtags in a car that you may have not thought of before.
One concern you might have about using an AirTag to track your car is whether the device has to be placed in open sight to send/receive a signal (ie. on the dashboard). That would make it much easier for car thieves to spot and discard.
The best place to put an AirTag in the car is to hide it concealed within the car, including in the glove box and in a compartment in the boot.
The Bluetooth tracker will continue to send signal locations even if you slip the tiny AirTag disc into the lining of the car or under a small incision on the carpet which will make it super hard for thieves to get hold of them.
Where to put AirTag in a car?
I scoured Reddit and major other websites that recommend placing the airtag in a car. Combined with our knowledge and Apple AirTag practices, here's a list of the best places we would recommend putting the AirTag in the car (including the threads from Reddit)
Glove box
Compartment in the boot
Lining of the car
Under a small incision on the carpet
Attach it in the trunk around the opening where the tail lights are
Put it in the trunk, beside the wheel repair kit
Put a little command strip on the back of it and then put it in my sunglass holder by the rearview mirror. This gives the best range and accuracy
Gorilla tape on the inside of the front bumper
Remove a portion of the dash and put it inside the car. Also, take the speaker out, it works a treat
If you have a hatchback; put one in the hatch area in a storage cubby
Under the seat next to the driver's seat
Attache to the rim of the car wheel
Under the middle headrest
In the passenger side, more likely to be triggered by a passerby if parked roadside