This one is special.
It's a moment of great expectations 📣
On Monday, June 5, at the Worldwide Developers Conference (WWDC) in Apple Park, Cupertino at 10 AM, the company is going to unveil an entirely new product category, a gadget very unlike anything Apple has launched before but soared its anticipation ahead of the launch.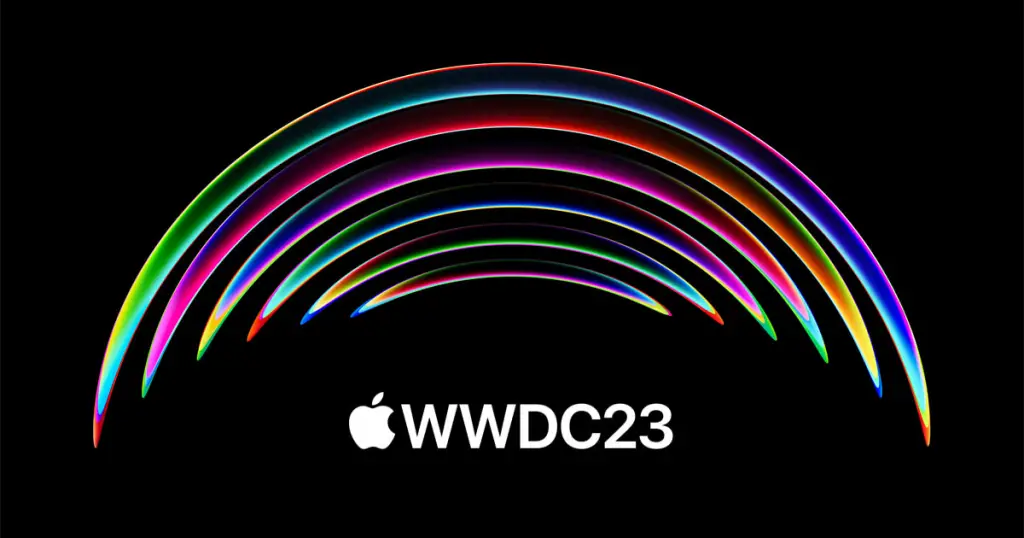 It is the Reality Pro, and it will probably be powered by a new operating system called xrOS
Nothing is official at this point!
But, multiple reports are pointing to Apple launching the headset at WWDC this June.
So what do we know about Apple's first-ever mixed reality headset? At the moment, it's all hearsay, and rumors aren't always right when it comes to upcoming Apple products.
It's a foregone conclusion that Apple will announce a headset at its annual WWDC.
What's less clear is why, and what Apple has discovered that Google, Samsung, Sony, Facebook/Meta, and countless others have missed over the past decade. Didn't any of these tech companies given the world a reason to love VR.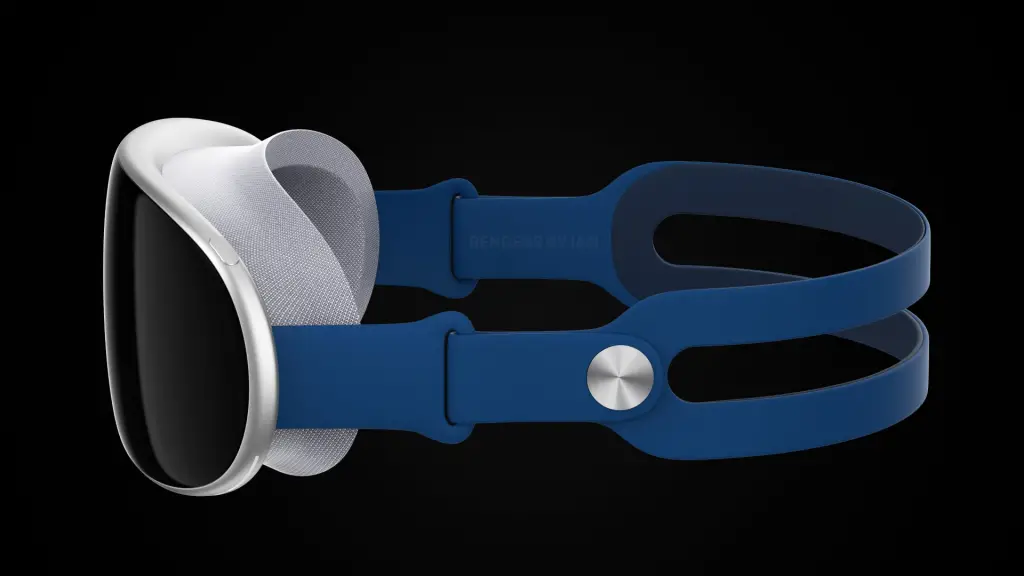 One Unit Will Set You Back $3000
It's a punchy price, though, at least it won't always be that expensive,
Internal projections give it the potential to eventually be as big as the iPad or the Apple Watch, as the company adds features and reduces the price with subsequent versions.

Gurman
Apple analyst Gurman says that the Apple headset will replace daily tasks done on an iPhone, or a Mac such as playing games, browsing the web, emailing, doing FaceTime video calls while collaborating in apps, working out and even meditating.
For example, a realtor could now offer a client five virtual walkthroughs of their top housing choices in less than an hour, rather than having to block out a whole day and drive around the city.
Will Replace Daily Tasks With A Very Faithful Representation of What's Happening Around Them
A family choosing a vacation spot could pass around a headset and each tour hotels, restaurants, and activities. A sports lover could use a headset to take them to a live event and put them in a front row seat that they wouldn't be able to afford in real life.
The Design Is Very Familiar to Apple Watch Users
The headset will reportedly have a digital crown which will primarily be used to switch between virtual reality and augmented reality. It will feature hand and eye control.
Apple will use fancy materials, including aluminum, glass, and even carbon fiber to keep the headset light. Reports also say that it won't be as sleek as we've used to from Apple product; it will have to tether to an external battery via a cable.
The Reality Pro Headset From Apple Is A Gamble 🎰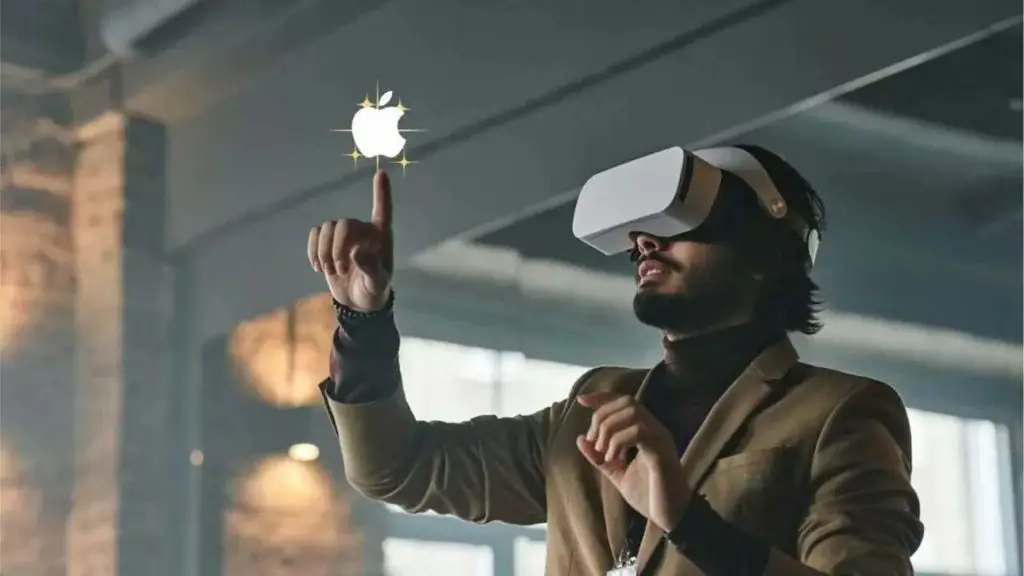 There's a lot of internal pressure, as per reports. Michael Gartenberg, a former Apple marketing executive who is now an independent consultant, warns that the device could be 'one of the great tech flops of all time,' citing the lack of a real market for mixed-reality headsets and the performance of the Magic Leap and HoloLens devices. 'I suspect there's a lot of internal pressure for the next big thing,' he says.
Apple Reality Pro Headset 2023 Specs Prediction
The new headset will probably be powered by one or even two M2-level chips and feature Sony-made 4K OLED displays, and more than a dozen cameras for eye movements and hand-gesture tracking.
The two chips will make the headset immensely powerful in terms of processing power than anything there existed. This will make the entire experience run smoothly as well as run some fancy-looking games.
The Reality Pro headset will reportedly have a two hour-battery life. This sounds quite low as opposed to any other Apple gadget out there. It is, however, in line with the Meta's Quest 2 headset.
VR Passthrough
It's claimed that the result is a compromise of the two visions. An external video camera that would capture the environment and display it on a screen when users switch the headset from VR mode to AR mode.
All-in the Real World
The outward-facing display will show your eye movements and facial expressions to keep you engaged with the real world. This is unique. One person familiar with the device says the exterior screens allow people to interact with a headset wearer without feeling as if they're talking to a robot. Sounds amazing?
What to know about xrOS
Reports claim that xrOS will have the same feel as Apple's other operating systems but in a vastly different setting. The OS will combine tracking your eye movements with hand gestures to perform various tasks. It will also have its own App Store and the ability to run iPhone and iPad apps.
It is believed that the Reality Pro will launch with a number of apps including Safari, Maps, Apple Music and FaceTime as well as some new apps. The early adopters' expect that the headset will be able to create animated objects in virtual reality by simply speaking to Siri.
Final Thoughts
Well, nothing is confirmed yet. Rumors say that this is merely the first in line of several AR/VR/MR products Apple is working on. Some even say that the second headset might come in 2024 or 2025. So, yeah, as of now, the excitement is real!