Apple's big event, the WWDC, is coming up on June 5. To get everyone excited, they've put out a fun "AR Experience". It's got a bubble theme and an Apple logo bubble that spins around to show the date of the big event.
To see this cool game, you need to go to the Apple Events website on your iPhone or iPad. Tap on "View the AR experience" and you can play the game in your room. If you just want to see the logo without moving around, you can switch to "Object" mode.
The big event starts at 10:00 a.m. Pacific Time on June 5. You can watch it on YouTube, the Apple Events webpage, or the Apple TV app. If you can't watch it live, you can follow updates on the MacRumors website or their Twitter account.
Now for the really exciting part: there are rumors that Apple might announce a new product, the Reality Pro. This could be a big deal, as it would be Apple's first major new product since the Apple Watch in 2014.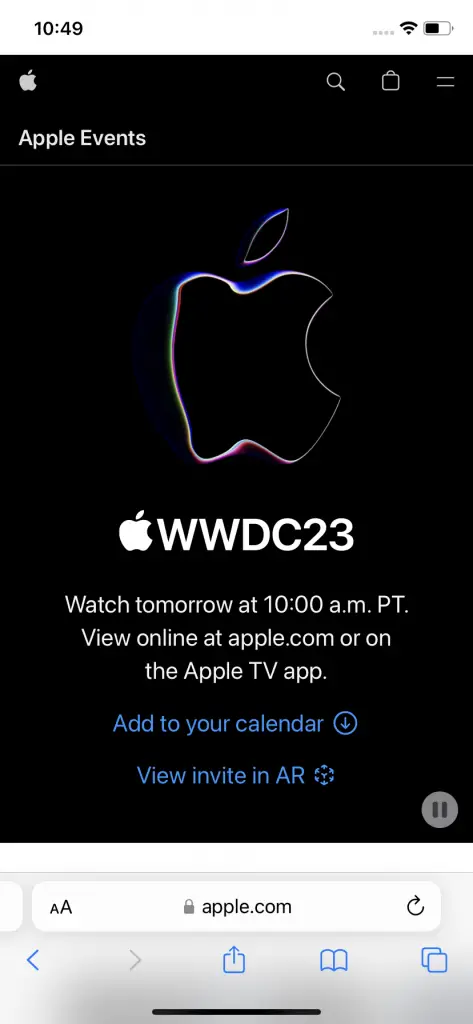 There's been a big leak about the Reality Pro just before the event. It might be a headset for mixed reality, which means it could be used for chatting, watching videos, health, gaming, and work. The design might look like fancy ski goggles, and could be made of glass, carbon fiber, and aluminum.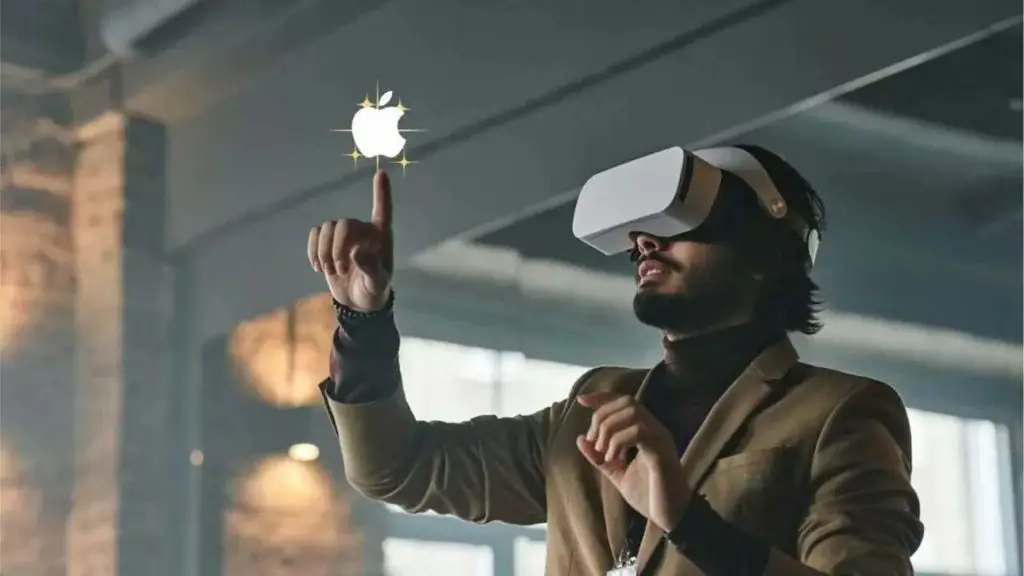 But, we won't know for sure until Tim Cook, Apple's CEO, makes the official announcement at the event. So let's wait and see. It's all very exciting, and the AR Experience game is just a taste of what's to come!