To effectively retrieve your lost or misplaced items, you need to use AirTags in conjunction with the Find My app for iPhone and iPad. When you locate an AirTag or other item in Find My on the iPhone, your lost items are viewable on the Find My map. This is a quick way to precisely locate your personal belonging when misplaced.
Your Apple AirTags are small item locators that use Bluetooth to signal nearby devices in Apple's Find My network. That's generally how AirTags work and it uses Apple's existing network of devices, helping you track down lost or stolen items.
Let's see in action how to track your AirTags in Apple's Find My app. The Find My app comes preinstalled on all iPhones and iPads and will lead you to any linked AirTag. However, if your Find My app is having difficulty locating an AirTag, consider resetting the AirTag battery or replacing it.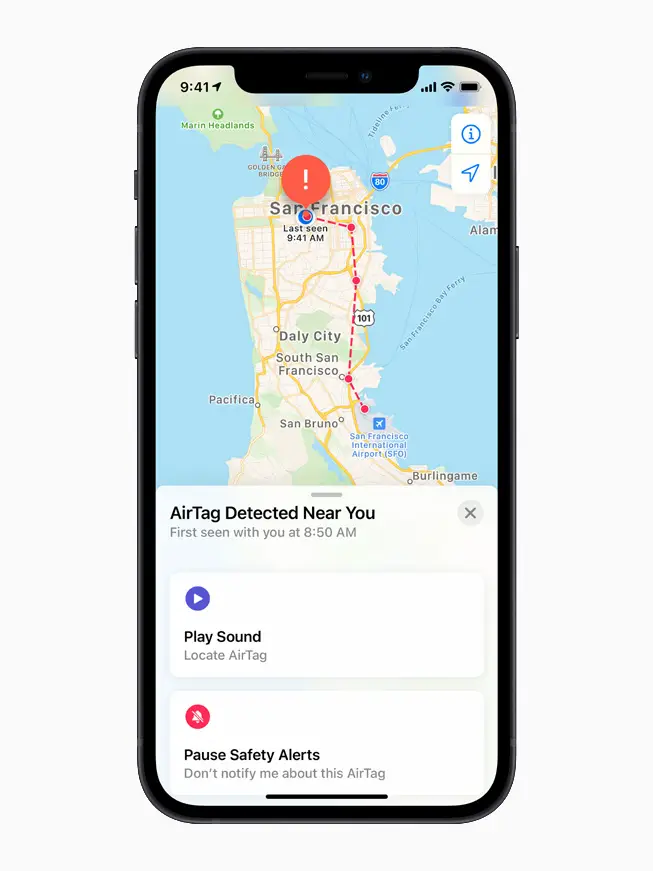 Precisely Locate an AirTag or other item in Find My on iPhone
If you've just set up a new AirTag, you'll want to know how to track it so that you can locate the attached item. If your iPhone or iPad is running iOS 14.5/iPadOS 14.5 or later, you can use the ‌Find My‌ app to locate a missing AirTag that's linked to your Apple ID. Here's how.
#0 – Set up the AirTag and link it to your Apple ID account via the Find My app.
Before anything, make sure that you've actually set up the AirTag and linked it to your Apple ID account via the Find My app. If it's not linked, it won't broadcast any signal.
#1 – Open the Find My app on your iPhone or iPad.
#2 – In Find My app, you might see your AirTag nearby. If not, tap on Devices at the bottom.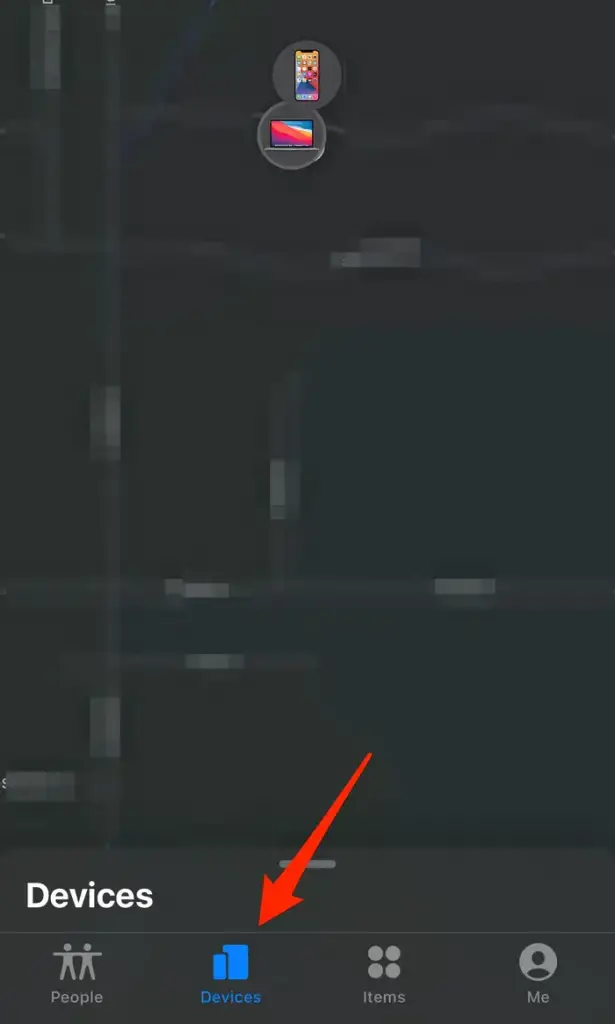 #3 – If the item can be located, it will appear on the map. You'll see the updated location and timestamp under the item's name.
#4 – Tap on the AirTag you want to find, then tap the Find button, a white arrow in a green circle.
#5 – Instructions will come on the screen as to how to find your AirTagged item. Follow the directions.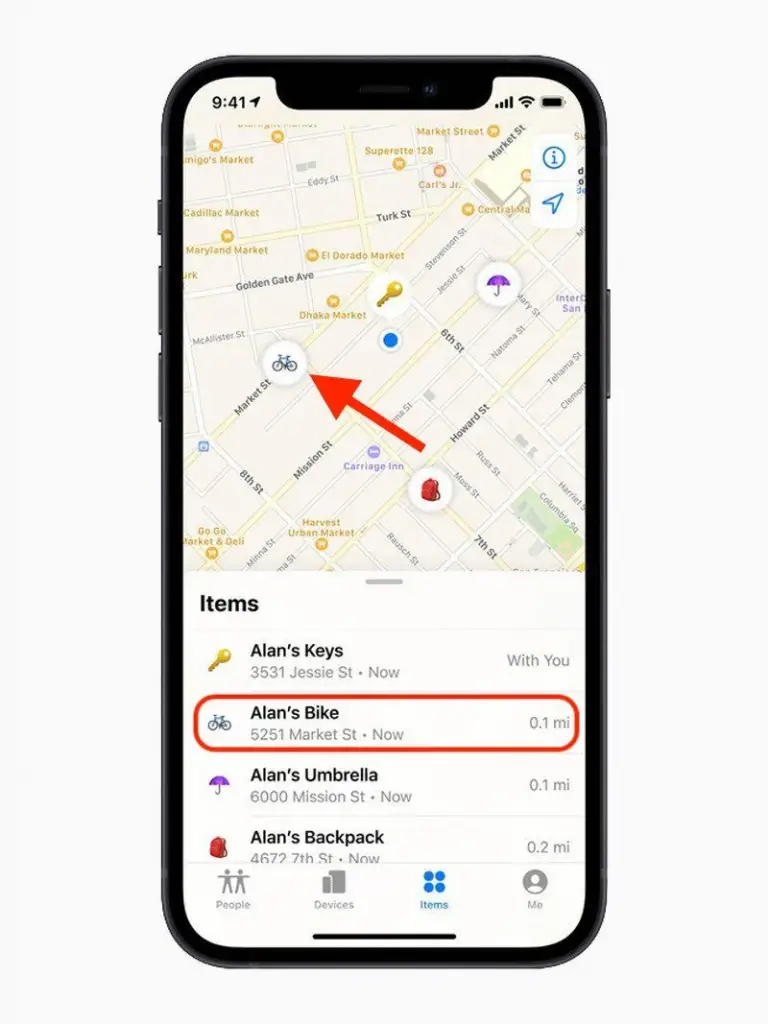 #6 – If the item can't be found, you'll see where and when it was last located. To receive a notification once it's located again, turn on Notify When Found under "Notifications."
#6 – Once you get close enough, Precision Finding will turn on and tell you exactly how far you are from the item.
#7 – Once you locate your Apple AirTag, your screen will turn green.
Can't find my airtag on my iPhone? Why doesn't my AirTag show up on Find My iPhone?
If your AirTag doesn't show up on Find My iPhone, then it's advised to check the location settings on your iPhone. If you can't find your AirTag on your iPhone but are within Bluetooth range, tap the sound button. This will play a sound from your AirTag to help you physically locate it.
Find airtag from icloud
You can't track your AirTags in Find My over the iCloud website, so you'll need an iPhone or iPad to locate an AirTag or other item in Find My on iPhone.
How far can you track an AirTag on Find My iPhone?
AirTags need to be within about 33 feet of an iPhone or other device in the Find My network for its Bluetooth signal to register.
How to get directions to your AirTag
If your iPhone doesn't have Ultra Wideband or the AirTag is outside the Bluetooth range of your iPhone, you can still use the Get Directions option. Here's how:
Tap on Find My.
Tap on the Items tab.
Tap on the AirTag you're looking for.
Once you've tapped on it, you will see the option for Directions. Tap on that.
The AirTag will show up in Maps, giving you directions. Tap Go To in Maps to get driving or walking directions to your AirTag.