Apple introduced StandBy while debuting iOS 17 at WWDC 2023.
In other words, the all-new StandBy Mode is the iOS's version of watchOS's Bedside Mode.
StandBy mode which is also known as Sleep mode, is a power-saving feature that puts your device into a low-power state while preserving your current session.
The company announced this new trick that turns the iPhone into a sort of smart display when it's docked on its side.
StandBy is expected to arrive this fall.
If you're wondering what exactly is StandBy Mode in iOS 17, here's what you need to know.
StandBy is a new iPhone feature that could be great for Apple Home users
StandBy is a new feature in iOS17 that gives your iPhone more functionality when it's charging, including a dedicated clock.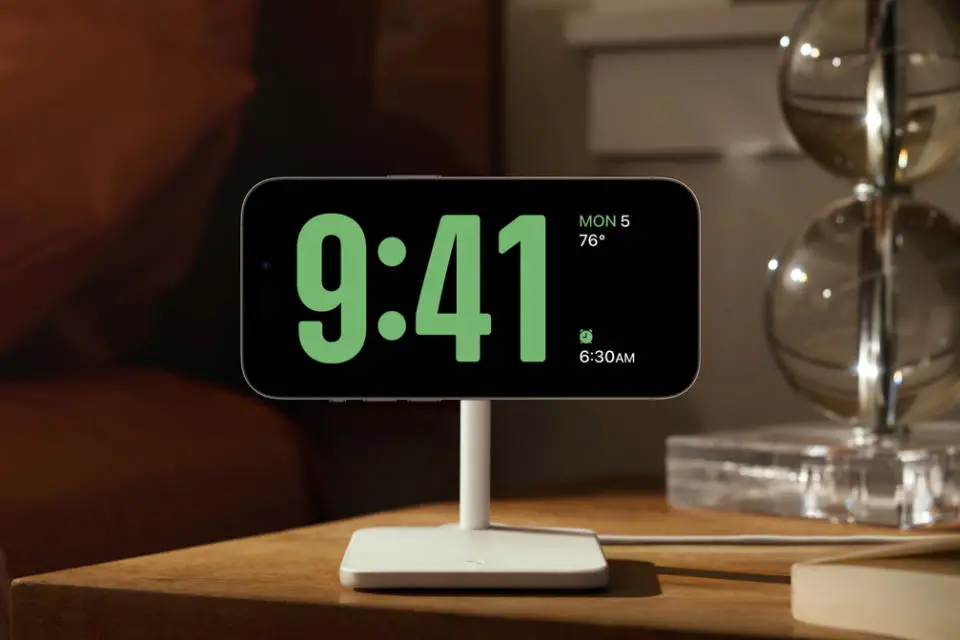 StandBy provides customizable glanceable information when your iPhone is charging and on its side, turning it into a smart display — a design very familiar to us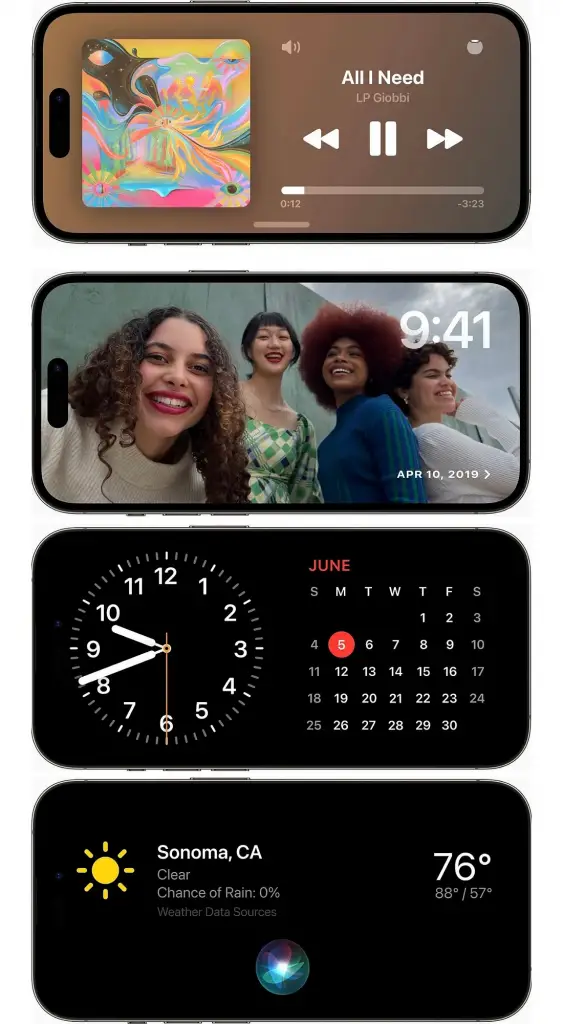 The new Sleep Mode is designed to be seen from a distance.
Clearly, when set up, the faces look very much like some of the analog alarm clocks of old, grandparent's tech.
Apple even recognized the need to show us our next alarm whenever it's active. We usually see this in old digital alarm clocks that showed a little red light labelled "alarm".
This might be an insignificant move. However, the acknowledgment that information context is important and sometimes little things like a clock gives so much reassurance. The only caveat is that you need an iPhone 14 Pro for StandBy to be always on.
You can put display the time with customizable clock faces, Apple Home controls, the weather, music controls, app smart stacks, and other features.
At night, StandBy adapts the screen to lowlight and takes on a red tone to avoid being disruptive at night.
It is going to showcase you your meeting schedule, act like a smart speaker, ask Siri to play music on HomePod, and it will show you visual results when you ask the voice-assistant questions.
It feels like StandBy is turning your iPhone into a smart display
When you pop it on a MagSafe charger, StandBy will remember your favorite view. If not, you can tap the screen to conjure it.
On iPhone 14 Pro, it can be on all the time, thanks to the Always-On display.
So, what do you think about it?
Well, I love it. The alarm clock, customizable interface with widgets, the time, or even a screen-spanning clock face is all simple, yet so personal and intuitive.