Apple kicked off its 2023 Worldwide Developers Conference Keynote Monday, and it just finished up its annual WWDC 2023 Live Event.
As expected, it announced its new headset, the Vision Pro mixed reality, and a bigger 15-inch MacBook Air.
Plus, the Mac Studio and Mac Pro got an upgrade with a more powerful M2 Ultra Chip.
The WWDC 2023 keynote event also saw new updates for iOS and iPadOS, including interactive widgets.
The event was so fast-paced that it was tough to keep up with everything that was being announced.
iOS 17 and macOS Sonoma only starred in a few minutes of the keynote.
So, there were a lot of things that went under the radar.
We've, therefore, recapped everything that was announced in the 2023 WWDC live event to give you a complete overview of everything that's worth knowing about.
Apple Vision Pro 🕶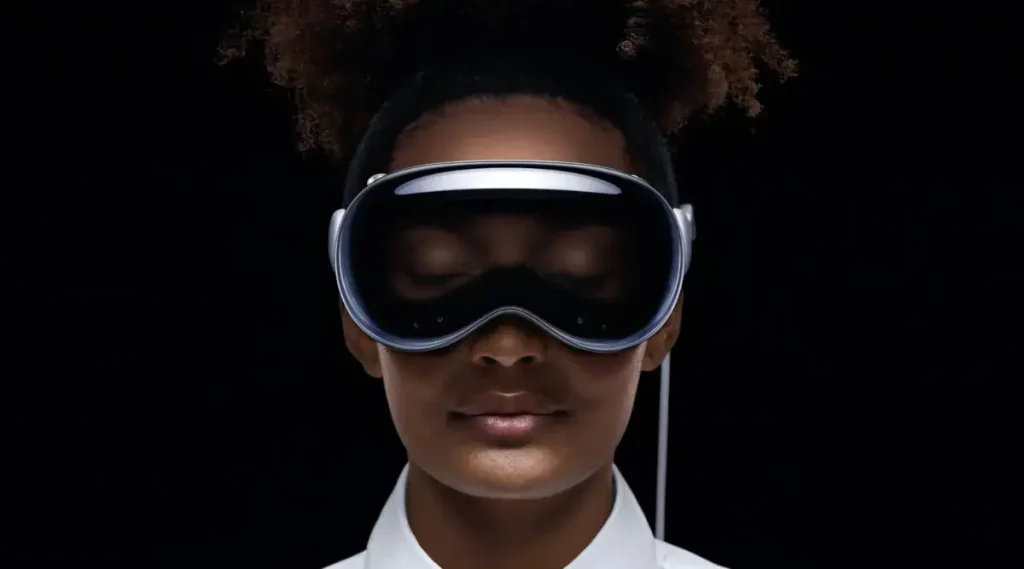 The biggest One More Thing: Apple Vision Pro.
It will go on sale early next year for $3,500.
This is the slimmest mixed-reality headset released so far.
You can immerse yourself in a virtual world to watch movies on a giant virtual screen with the twirl of a digital crown, you can also the world around you.
The Vision Pro runs on the new VisionOS software.
You control the headset with gestures, as well as through voice commands and eye-tracking.
A separate iPhone-size battery pack keeps the device powered up, without weighing down the Apple Vision Pro on your head.
15-inch M2 MacBook Air 💻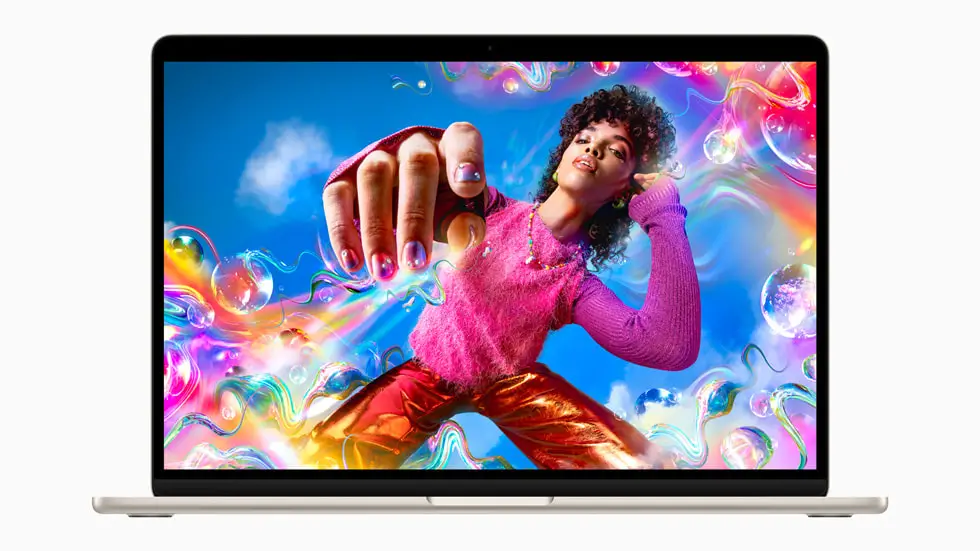 The latest MacBook Air 15-inch is larger, brighter, and more powerful.
It has two USB-C Thunderbolt 4 ports.
A MagSafe port for charging.
A headphone jack.
With 500 nits of brightness.
It will cost $1,300 when it goes on sale next week.
Mac Studio and Mac Pro 🖥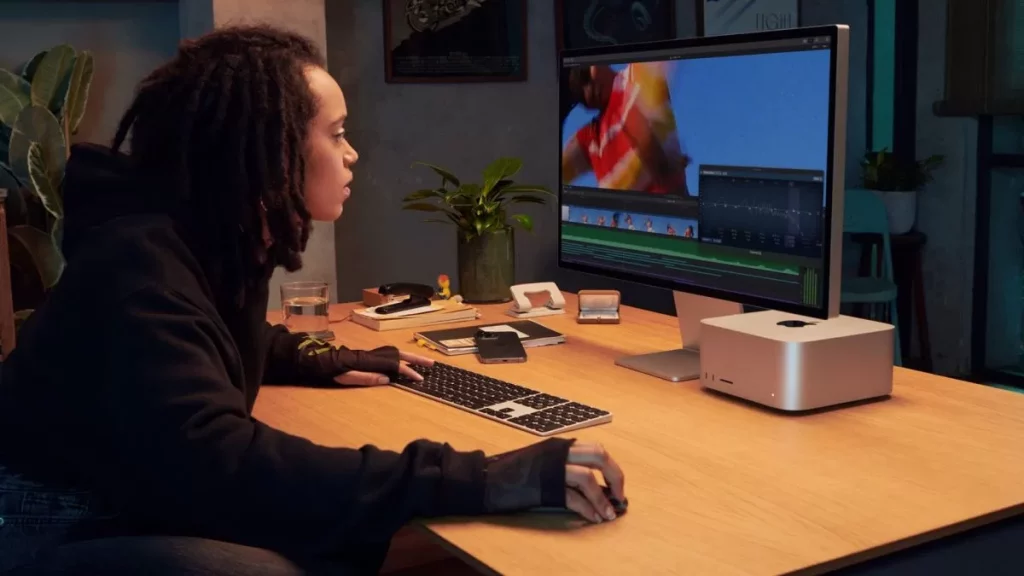 Apple just announced a series of updates for Mac Studio. It can be configured with either Apple's M2 Max or M2 Ultra chips.
The new Mac Studio will be capable of using 192 GB of unified memory.
8 GB to 16 GB of RAM.
Apple says that the new Mac Studio can support to six Pro Display XDR displays.
And, it starts at $2000.
The new Mac Pro outfitted with the M2 Ultra chip, is capable of importing 24 separate 4K camera feeds and encoding them to the ProRes format in real-time.
The new Mac Pro will have eight Thunderbolt 4 ports and six open PCI-e expansion slots.
Mac Pro starts at a breathtakingly high $7,000 when it goes on sale next week.
iOS 17: Stickers, StandBy, and Siri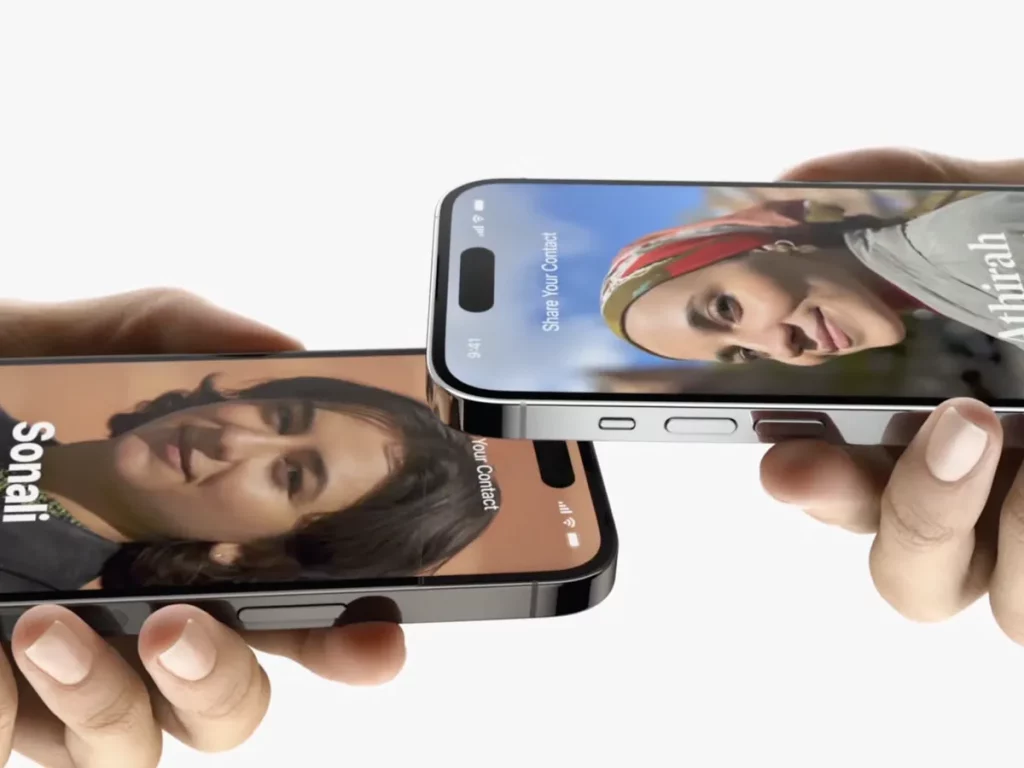 iOS 17 is here.
It's packed with small improvements that will make using your iPhone easier.
Apple is unveiling updates to three apps, Phone, Facetime, and Messages.
Personalized contact posters, either using photos or Memoji, will allow users to choose their contact cards for other users. Live transcription, in real-time, will also be coming for phone voicemails.
Facetime gets a voicemail that will allow users to leave a video message for their friends.
Messages will be revamped with more powerful search functionality and a catch-up feature for group chats. You can also see the location of your friends while messaging them.
Live photos can also be made into animated stickers.
A Check-in feature lets you tell a family member or friend when you're home. Or, if you're delayed, it'll tell your friend that, too
Messaging apps will now have a different layout, expanding to take up the full screen.
Users can now bump two iPhones or Apple Watches together to share contacts, music, internet, or other shared activities with each other, a feature called "NameDrop."
You just have to say "Siri" now, and the auto correct has improved.
macOS Sonoma: Desktop widgets and more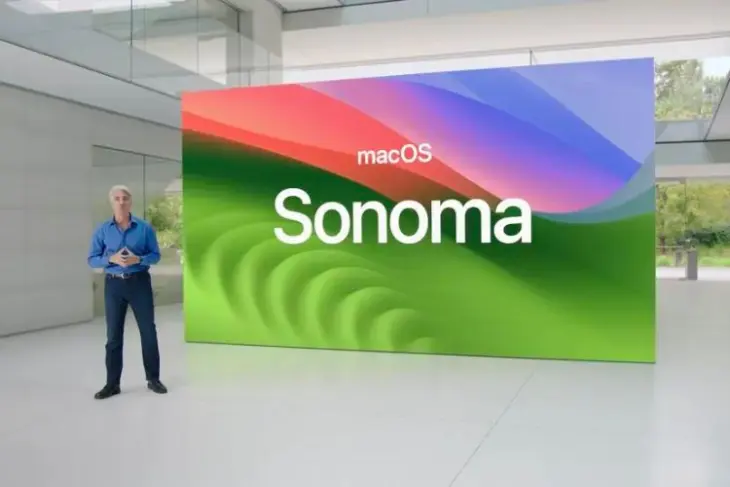 New Gaming functionality.
Expanded video-conferencing functionality through FaceTime.
New AR functionality for full-screen reactions that'll also be available in Zoom, Teams, and WebEx.
Game Mode will prioritize the game's utilization of processing power, allowing more consistent framerates.
Widgets are coming to the macOS on the desktop. They used to live in the Mac's Notification Center. Like the iPad, they'll be interactive and developer-enabled.
Screensavers, like on tvOS, will be coming to macOS.
Safari is getting some under-the-hood improvements and enhanced Private Browsing functionality.
watchOS 10: All about health and fitness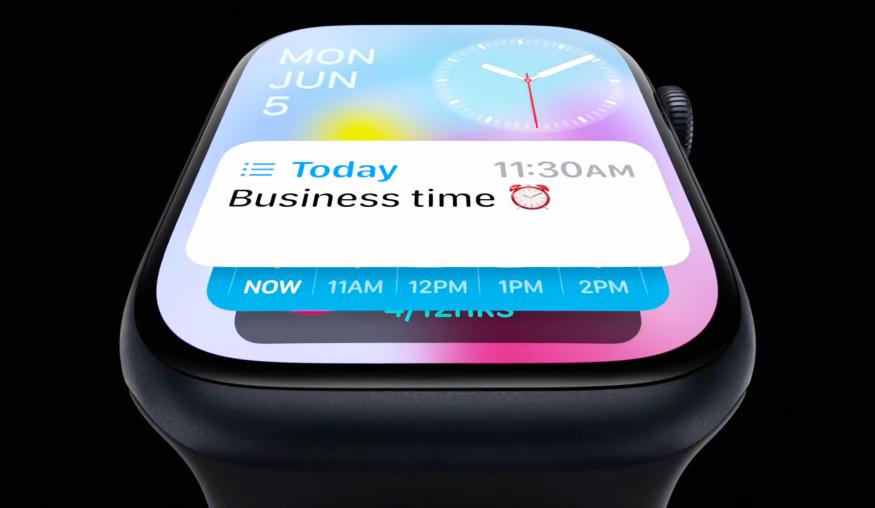 Turn the watch's digital crown, and you'll get a smart stack of widgets showing things like activity, weather, and more.
A long press lets you add a widget to the stack.
The Health is getting a mental health focus by letting you long your mood in the Mindfulness app.
The Compass app will automatically log two waypoints, which will be useful for hikers.
The first waypoint will automatically log the last place you had regular cell service.
The second waypoint will be for a previous location where you can make an SOS call.
You can view these waypoints within the Compass app in a new 3D space.
Audio improvements: AirPods, AirPlay, and Apple TV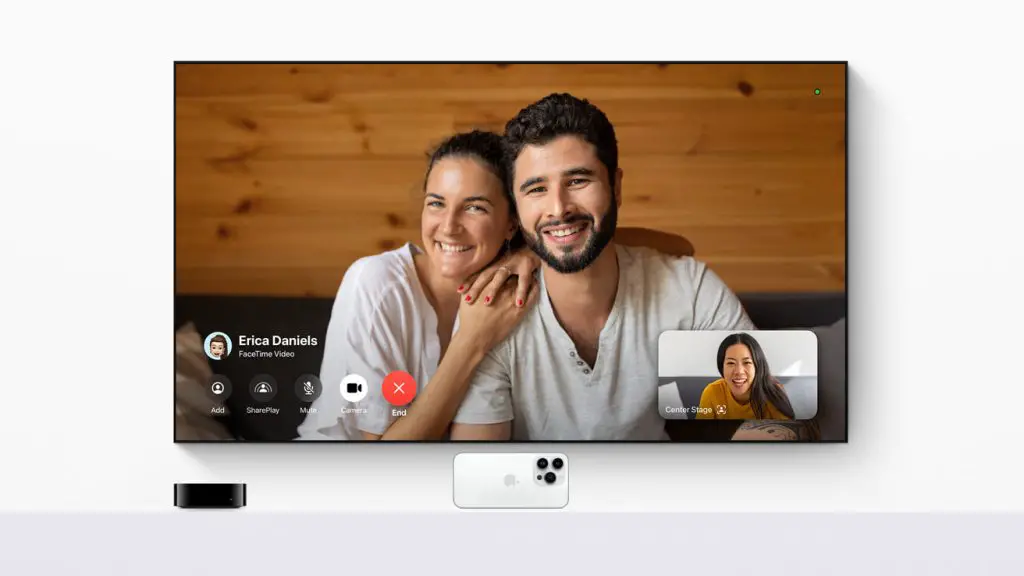 The AirPods Pro earbuds are getting some new-to-Apple features.
A new "conversation awareness mode" senses when you are talking, automatically lowers your music volume and turns on the earbuds' transparency mode.
The adaptive awareness mode reduces low-frequency noises such as airplane engine hum while allowing higher frequencies, such as speech, to reach your ears.
You'll be able to use AirPlay to send audio or video to the room's TV by scanning a QR code.
CarPlay users will be able to share control of the car's music with iPhone users using the SharePlay feature.
And FaceTime is coming to the Apple TV that lets you move FaceTime conversations from your iPhone or iPad to the big screen.