As we eagerly anticipate the debut of the Apple Vision Pro in early 2024, the tech giant is gearing up to provide developers the opportunity to familiarize themselves with this innovative piece of hardware. This follows in the footsteps of their previous successful transition programs, most notably the transition from Intel processors to Apple Silicon chips.
Apple is set to roll out Apple Vision Pro Developer Labs in London, Munich, Shanghai, Singapore, Tokyo, and Cupertino starting this summer. This will enable developers to test and optimize their immersive apps on the Vision Pro, preparing them for when the headset hits the consumer market. It's a strategic move by Apple, reminiscent of how they orchestrated the shift from Intel processors to their own in-house Apple Silicon chips, ensuring a seamless integration across their ecosystem.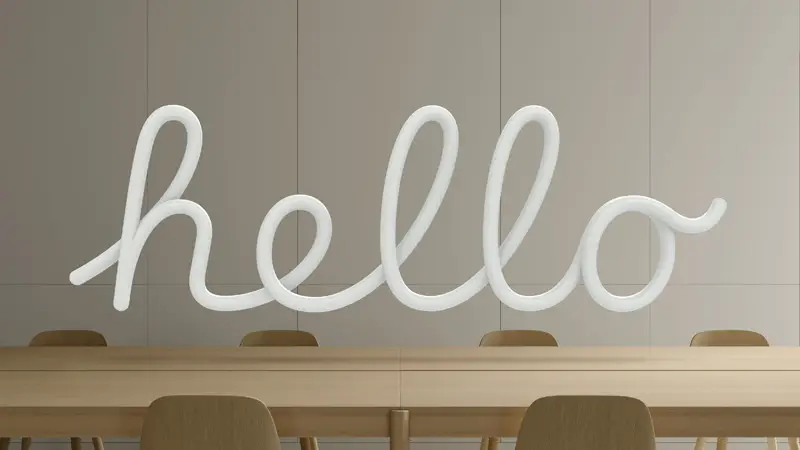 The transition to Apple Silicon was a significant milestone in Apple's history, indicating a shift towards complete in-house production of their hardware components. The Universal App Quick Start Program was a crucial part of this process, providing developers with the tools and resources necessary for building, testing, and optimizing next-generation Universal apps for macOS Big Sur.
Just like the successful transition to Apple Silicon, Apple's proactive approach with the Apple Vision Pro Developer Labs and support system will undoubtedly aid developers to embrace this new technology. As part of the support, Apple plans to offer an Apple Vision Pro Simulator, allowing developers to envision how their apps would appear through the headset. Furthermore, they can expect updated versions of the visionOS SDK, Reality Composer, Xcode, and new Human Interface Guidelines by the end of June.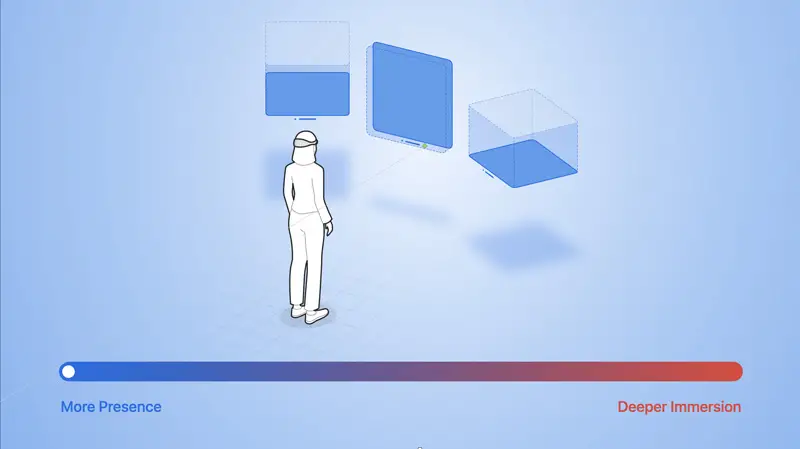 Apple's comprehensive support systems have proven instrumental in prior transitions, most notably during the shift to Apple Silicon. The same degree of effort is being applied to the introduction of the Apple Vision Pro, underlining the company's commitment to facilitating the adoption of their groundbreaking technologies.
The advent of Apple Vision Pro marks an exciting new chapter in Apple's story. With the measures they've put in place for developers to adapt to this new technology, the future looks promising. Much like the transition to Apple Silicon, Apple's proactive approach in supporting developers during this transition signifies their unwavering commitment to innovation, a hallmark of the brand. It's safe to say, as an Apple veteran, that the company is well-prepared to revolutionize the AR/VR landscape with the launch of the Apple Vision Pro.