This time the news to row back to USB-C came from an active Apple executive, Greg Joswiak who says, "we'll have to comply", in a Wall Street Journal executives conference. 
Well, here's a little backstory
iPhones have been "Lightning" for years and years. It's also been increasingly more and more likely that they'll go portless, wireless, cordless whatever you call and just avoid a USB-C altogether, 
But, lately, there's been some legislation humming up in the EU that requires standardization of all phones to USB-C. Of course, the iPhone is sold in Europe, so that would mean that Apple needs to sell their iPhones with a USB-C. 
Now, we both have a confirmation that this rule is going into place and we have Joanna Stern on stage asking Apple executives about the ruling and getting a response that included the response "will comply".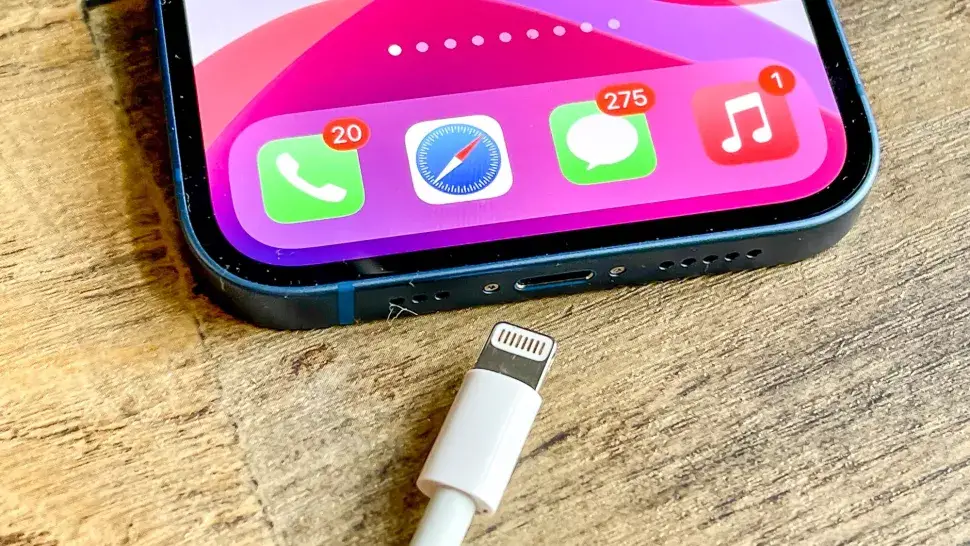 The whole point, according to European Parliament is to "make products in the E.U. more sustainable, to reduce electronic waste, and make consumers' lives easier".
Now, here's a little hesitation from Apple which we can also see from the WSJ conversation.
The way Greg Joswiak described the situation was like this:
The government always wanted to standardize micro USB a long time ago that was a better idea when everything else was micro-USB but then we wouldn't have gotten any innovation to get better which is how we introduced USB-C.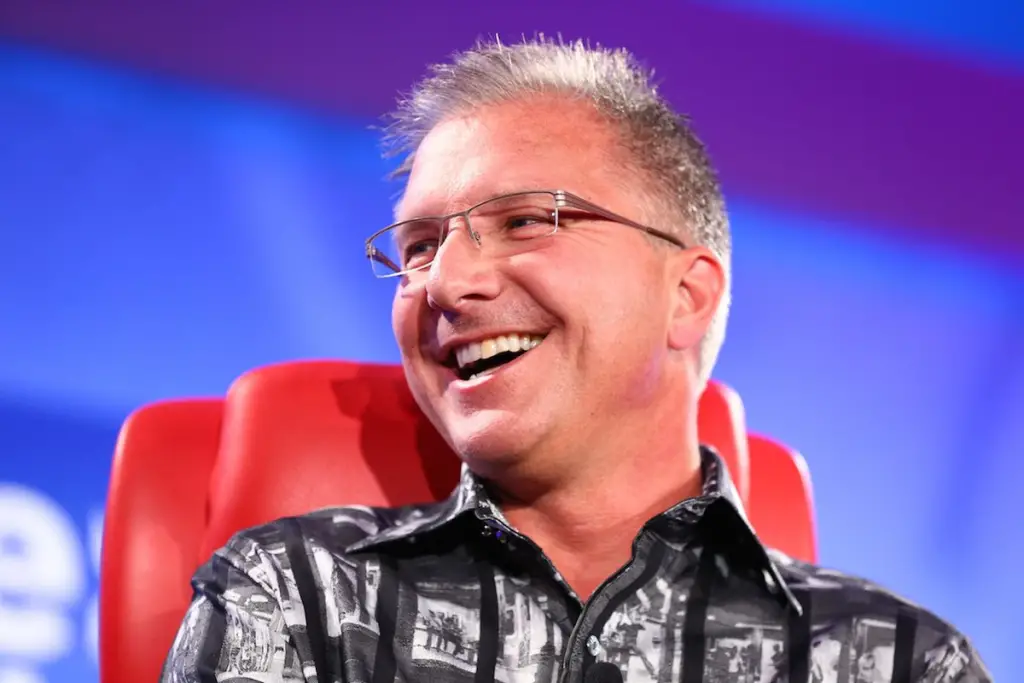 So, Apple went from 30-pin to Lightning to USB-C. If the government would have standardized micro-USB back in the day, we would never have gotten Lightning and USB-C. The idea is that the government should have an end result that is ideal and complies with their follow-up points, and then let the engineers decide how to get to that result and satisfy the end result rather than the government running and pitching the companies to comply to use a specific piece of tech. Now, the way we are getting the end result is all about planning and development to see if something better comes and not standardize a single piece of tech for years to come. 
Anyways, now Greg confirms iPhone's future to move to USB-C. Under the plan, USB-C ports will become mandatory on most consumer devices, including, tablets, smartphones, keyboards, mice, game consoles, headphones, and more. This change is seen to improve the consumer experience and reduce e-waste. 
The iPhone 15 Pro May Feature Haptic Solid-State Volume and Power Buttons to Simulate Button Clicks
As first revealed by Apple analyst Ming-Chi Kuo who is considered to be a well-connected Apple supply chain Insider claims that the higher-end models might feature solid-state volume and power buttons that will mimic mechanical presses just like Mac trackpads. 
In the tweet, Kuo explains that the volume and power button on the two high-end iPhone models may adopt Taptic Engines on the internal left and right sides to provide force feedback to make users feel like they are pressing physical buttons. This change indicates the number of Taptic Engines used in each iPhone changed from one to three. 
Kuo said that the buttonless design and the switch to USB-C would be two of the major changes for the next iPhone Pro models. Analyst Ming-Chi Kuo also reveals that the solid-state button design of the Pro model would be arriving in 2023. 
In a series of tweets, Kuo states that he also expects premium Android smartphones to adopt this design quickly. He views this as a "structural positive" for haptic feedback component suppliers. 
Earlier last month, anonymous leaker ShrimpApplePro tweeted that Apple is "working on an iPhone with no physical button" and the project codename is "Bongo".
iPhone with no physical button
Project codename "Bongo" pic.twitter.com/vawAna1hB1

— ShrimpApplePro 🍤 (@VNchocoTaco) September 26, 2022
However, the lack of context around the timeframe meant that people overlooked this thinking it to emerge some years after. But, Kuo removed some doubts with an authoritative statement. 
So, if the design rumors turn out to be true then Apple iPhone 15 and its higher-end and premium models will feature solid-state (immovable) buttons that provide feedback via haptic motors. This change could really help in durability. This may also be a big change externally and internally, with a true and innovative design rumor that Ming-Chi Kuo leaked.